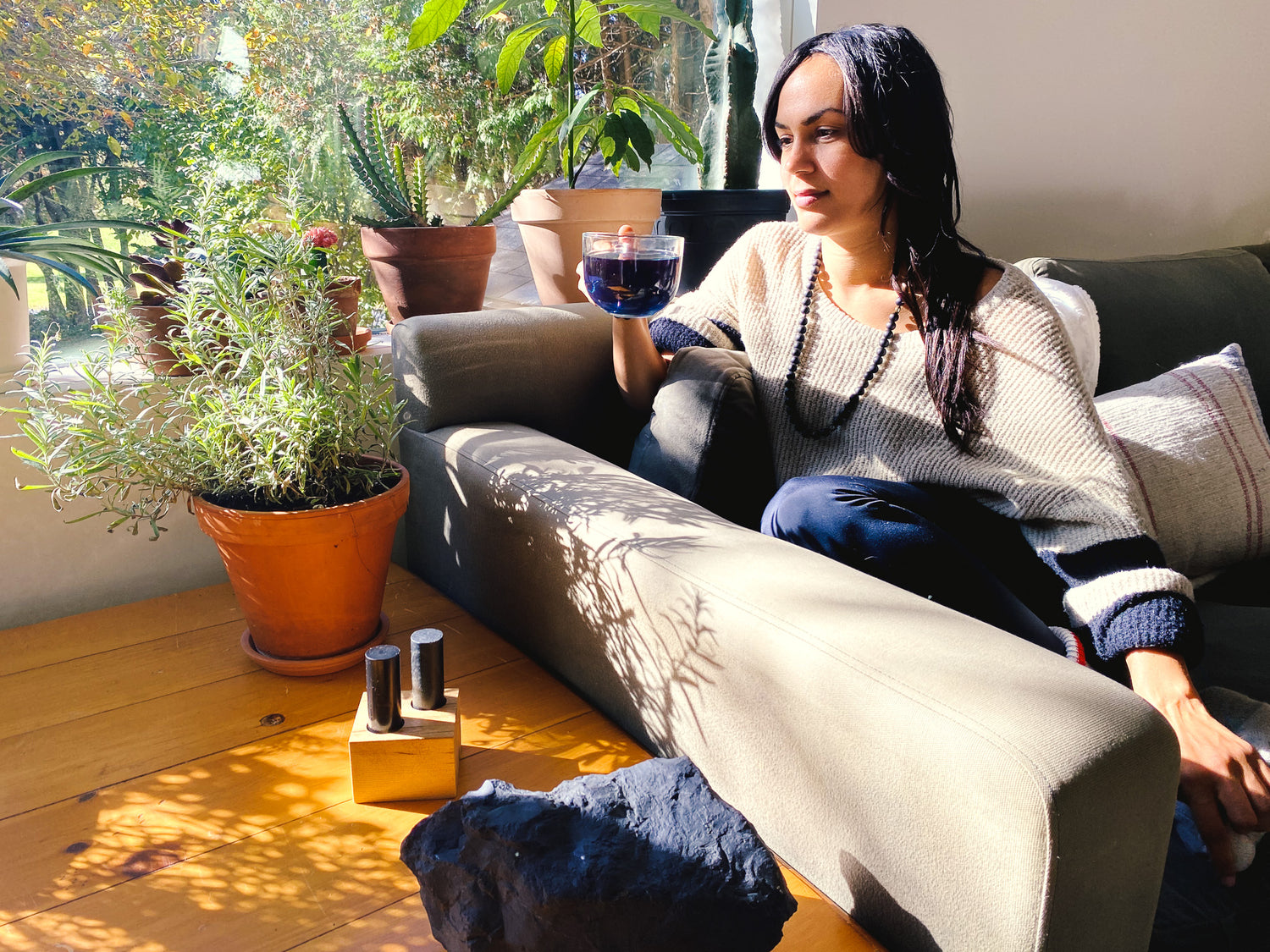 Because beauty starts within
Being composed largely of water, the water we consume therefore takes a primordial place.
We drink it in different forms and at Carbon Living we offer you ways to energize it, cleanse it and fill it with lots of goodness.
Radiate your beauty from within with our flower herbal teas, teas & our Elixir C60.
Handmade with love

We make everything by hand, in small batches to ensure the highest quality.

Refer friends and receive surprises!

For each successful reference, we offer you a surprise on your next order!

Carbon Conscious Circle

Join the Conscious Carbon Circle and earn rewards every time you shop with us!