Boost your life with a C60 lifestyle!
Corta Scrub
Usual price
Sale price
CAD $ 29.95
Unit price
by
Sale
Out of stock
With cane sugar, jojoba oil, hazelnut oil, dried cranberry seeds and lemongrass essential oil, all infused with C60
The Corta exfoliant is a gentler version for the face and more sensitive skin than the exfoliant C60. It is also ideal for combination to oily skin due to the jojoba and hazelnut oil it contains. It gently exfoliates the skin and gently detoxifies it.
Our Corta exfoliant allows:
to oxygenate the skin;

to improve the in-depth penetration of the care that will follow since the protective layer will be thinner and therefore less impermeable;

reduce the appearance of fine lines and wrinkles;

to make the skin much softer;

accelerate cell renewal.
Corta will leave your skin hydrated and give you a brighter complexion.
Its citrus aroma automatically energizes you and stimulates your feeling of joy.
40 grams
Use: On dry skin, pour the equivalent of a coin into the palm of your hand. Rub your face, neck and décolleté in circular motions. Remove excess and rinse.
Let yourself be charmed!
The best of nature for you!

At Carbon Living we offer you the best of nature, because we believe that the best lies in it.

That's why we carefully choose all our ingredients and infuse them with C60 natural (contained in the shungite stone) in order to enhance its benefits.
Love & Intentions

All of our products are handcrafted through a ritual of intentions of Love and Peace.
We're here for you !

You have a question ? We are here to answer it.

Click on the chat and we will be happy to answer your questions.
Share
Wonderful product!
In addition to doing an exceptional job at the level of exfoliation, the smell is incredible!
Wonderful product!
In addition to doing an exceptional job at the level of exfoliation, the smell is incredible!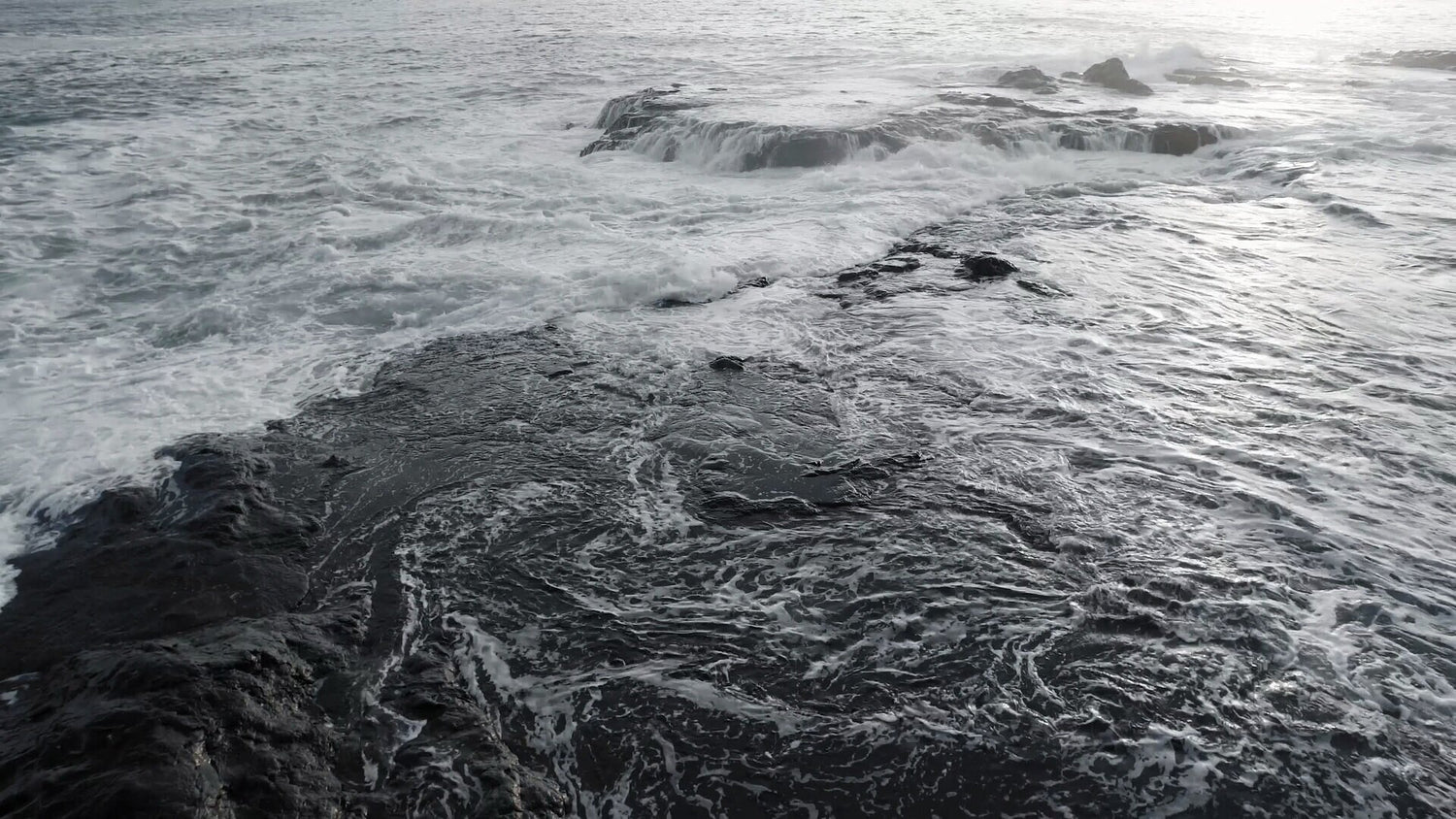 Live at your best everyday
The optimizing power of C60 natural on the human body acts with power.
At Carbon Living we understand this, which is why we incorporate it into everything we do!
Carbon Conscious Circle

Join the Conscious Carbon Circle and earn rewards every time you shop with us!

Billions of years of preparation

Billions of years of training and preparation so you can take full advantage of it!

Refer friends and get surprises!

For each successful reference, we offer you a surprise on your next order!
Why live a lifestyle C60 ?
Because I have already tried many other things!

I understand that I will age for the rest of my life, it is life after all.

However, it is essential for me to age in health and in the best version of myself.

So if the C60 can help me achieve this result: I'm IN!
Because I like to be the one who always comes up with new stuff!

I love suggesting new alternatives, new products, new ways of doing things to my friends!

My friends define me as the one who is always aware of the latest trends.

So if it's new and I can do good around me: it resonates with me!
Because I like to try new alternatives!

I love trying new products in order to always improve my quality of life, a little bit every day.

If it has potential, I want to try!
Because I have nothing to lose!

What do I have to lose?

My health is what I hold most precious, because without it I cannot be at my best.

If a lifestyle C60 can help me optimize my health, I say YES!

After all, I'm worth it!