Boost your life with C60!
Roca Peace
Usual price
Sale price
CAD $ 399.95
Unit price
by
Sale
Out of stock
Need a morning coffee to work? La Roca can help you❤️
Each Roca Peace🪨 has been selected and painstakingly crafted to provide you with the best natural solution🌿 possible in order to purify and energize your environment.
Formed in nature, the Roca Peace🪨 is a shungite stone in which we find molecules of C60 natural (fullerenes)????
Le C60 is a surprising molecule for which its discovery earned 3 scientists the 1996 Nobel Prize.

The composition of the Roca Peace🪨 allows you to neutralize free radicals emitted, among other things, by electronic devices. This elegant stone thus creates a natural protective barrier that considerably weakens these harmful electromagnetic impulses for the human body.
In the field of lithotherapy, stones rich in carbon such as Roca Peace🪨 are considered to be integral part of creating a harmonious environment 😇 by drawing on calm and serenity🙏
In natural medicine, the carbon 60 is recognized as an extremely effective antioxidant.
At Carbon Living, our Roca Peace🪨 is a perfect hybrid of all of the above plus:
🌟a unique centerpiece☝️
🌟active action🖤 which means that its effect lasts and is constant
🌟organic🌱
🌟natural????
🌟beneficial🙏
👐Uses:
La Roca Peace will help a more regenerative sleep during the night as well as a more sustained energy during the day. For what? Because the C60 acts like an adaptogen, so it gives you exactly what you need❤️
The Roca Peace also creates an invisible protective field against harmful radiation for a diameter of up to twenty feet (6 meters).


Cleaning & purifying

Your Roca Peace requires maintenance every three months. We suggest soaking your stone in water overnight, air-drying it, and then exposing it to the sun for several hours to recharge it.
Weight

Each Roca Peace weighs approximately 3 to 4 kilos. Sizes and colors may vary slightly from photo shown as each stone is one of a kind. Nature always offers unique works of art!
Roca Peace & essential oils

You can even add a few drops of essential oils on top of your stone and it will take care of diffusing the aromas in your office, living room or bedroom!
look

In addition to balancing the energies around us and doing us good, she is just like you, beautiful and unique!
Share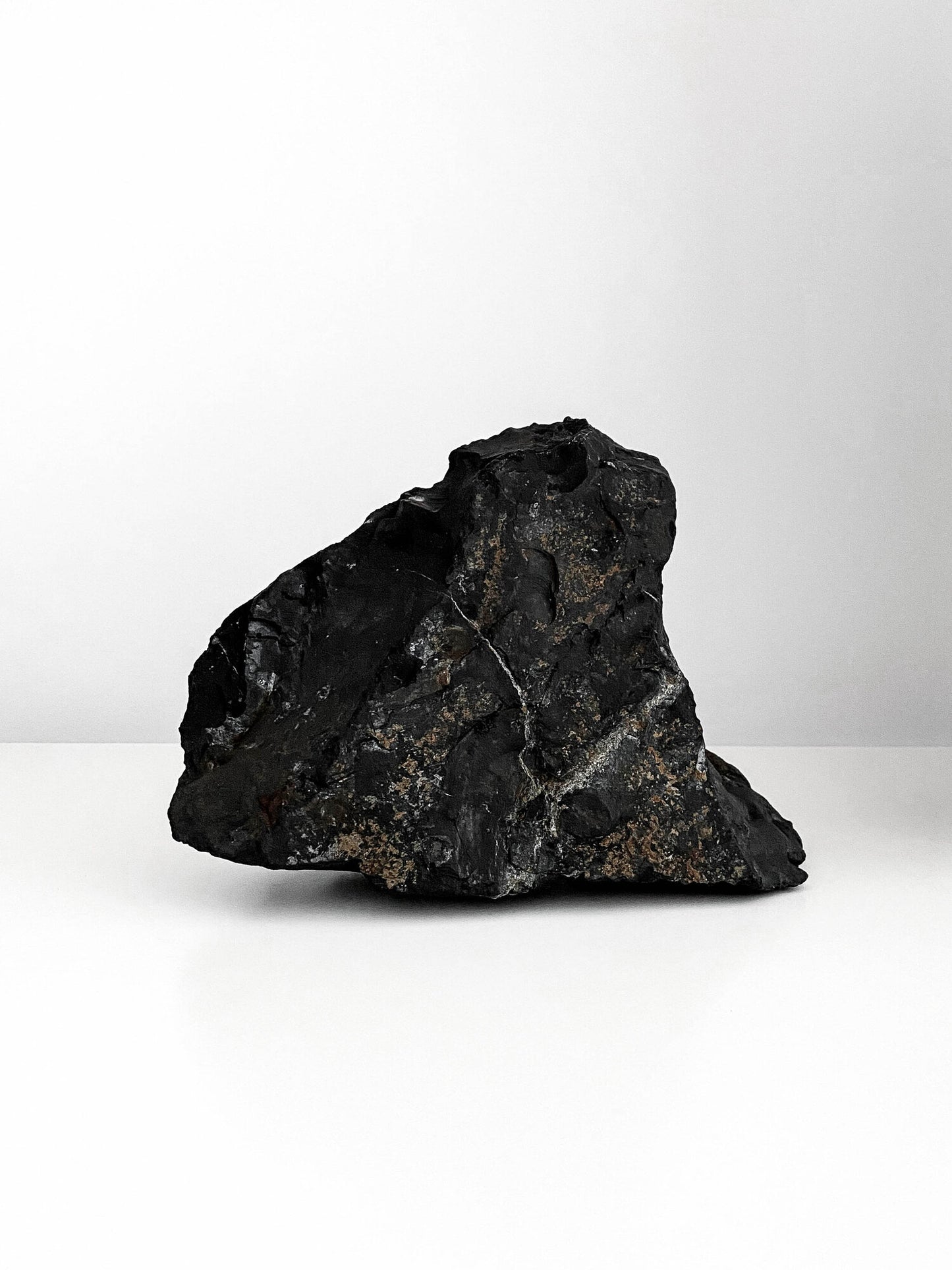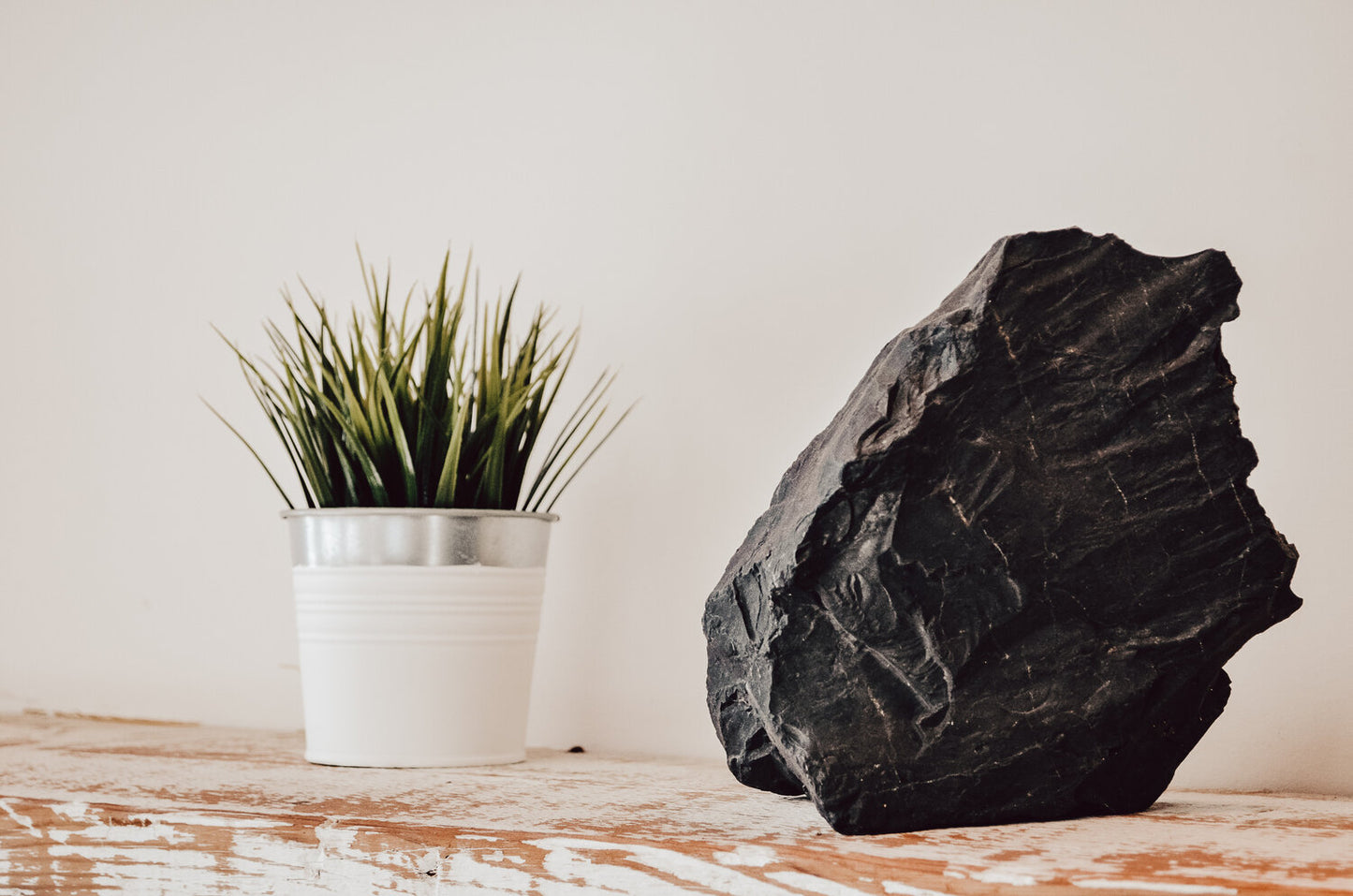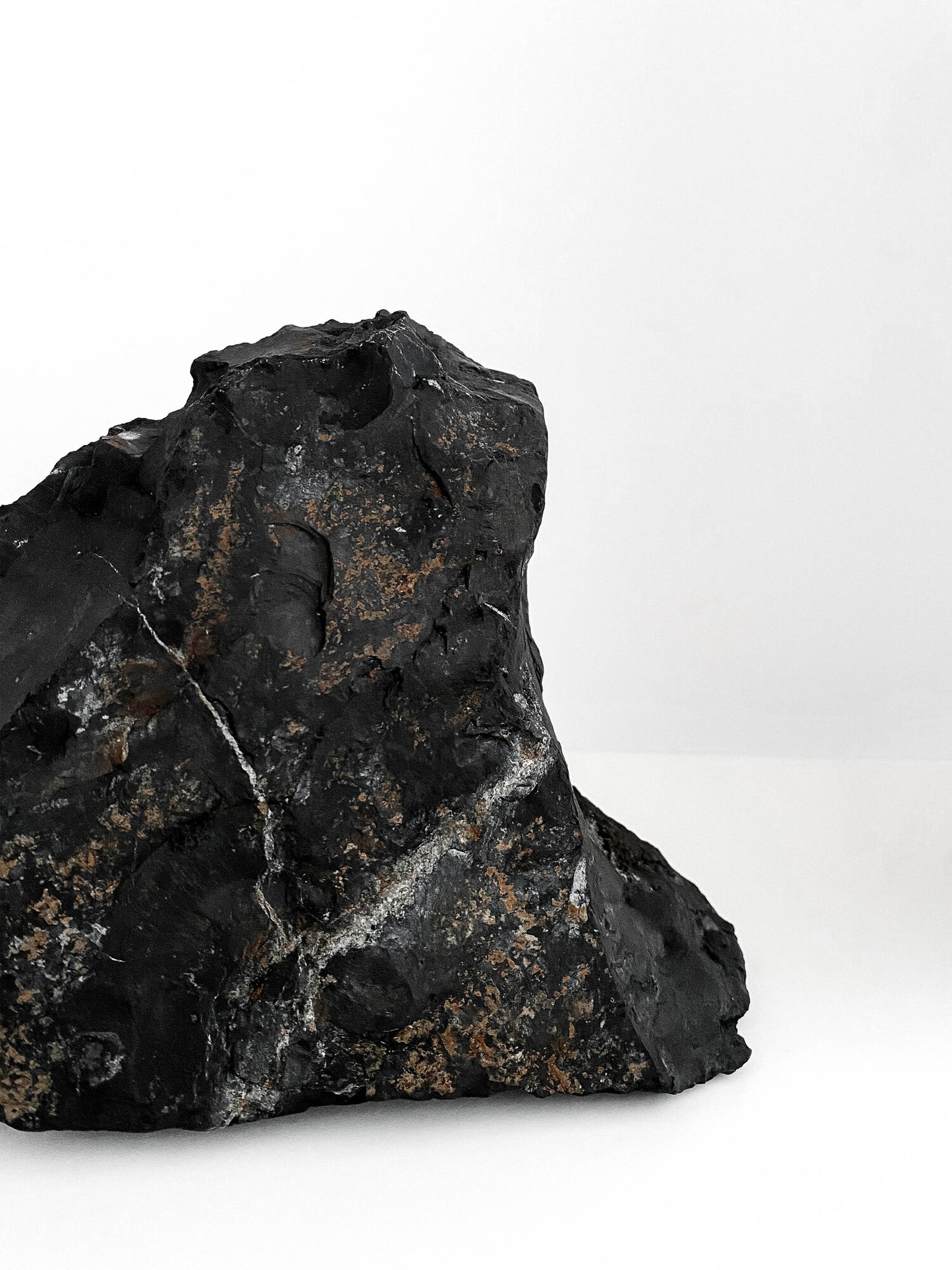 Very beautiful piece and very appreciated for the benefits.
Decorative and effective object
As soon as I installed my Roca Peace in the center of my kitchen, I felt the soothing benefits. In addition, it is a beautiful decorative object!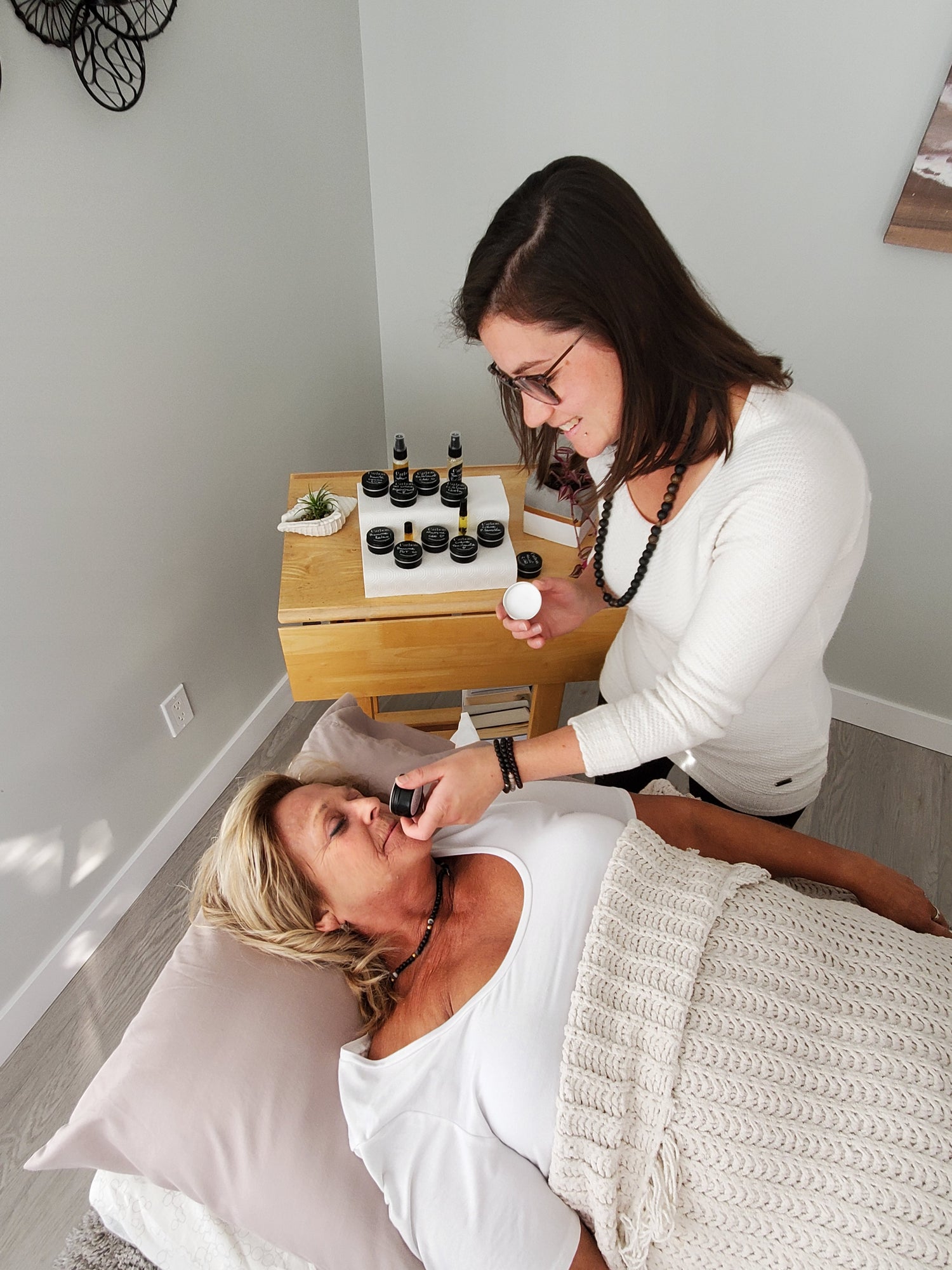 Boost your life with C60!
Life is precious!
Live fully through a lifestyle C60!
Carbon Conscious Circle

Join the Conscious Carbon Circle and earn rewards every time you shop with us!

Billions of years of preparation

Billions of years of training and preparation so you can take full advantage of it!

Refer friends and get surprises!

For each successful reference, we offer you a surprise on your next order!
Why live a lifestyle C60 ?
Because I have already tried many other things!

I understand that I will age for the rest of my life, it is life after all.

However, it is essential for me to age in health and in the best version of myself.

So if the C60 can help me achieve this result: I'm IN!
Because I like to be the one who always comes up with new stuff!

I love suggesting new alternatives, new products, new ways of doing things to my friends!

My friends define me as the one who is always aware of the latest trends.

So if it's new and I can do good around me: it resonates with me!
Because I like to try new alternatives!

I love trying new products in order to always improve my quality of life, a little bit every day.

If it has potential, I want to try!
Because I have nothing to lose!

What do I have to lose?

My health is what I hold most precious, because without it I cannot be at my best.

If a lifestyle C60 can help me optimize my health, I say YES!

After all, I'm worth it!