Boost your life with a C60 lifestyle!
Comforter - Carbony Super Hero
Usual price
Sale price
CAD $ 199.95
Unit price
by
Sale
Out of stock
As moms or grandmas, we want the best for our darlings. They are beautiful, they are precious, we love them more than anything and we want to give them the best above all else.
At Carbon Living, we have created the perfect superhero/superheroine, which will accompany your child throughout their development. So we gave life to Carbony, a rabbit with a superhero cape. Wrap your darling in the Carbony cuddly toy from birth and as they grow up, your child can also carry it everywhere with him by holding it by the head.
We have carefully chosen the best fibers for your darlings: bamboo and eco-friendly fabrics entirely make up our Carbony comforters.
Our superhero/heroine Carbony will certainly become your child's perfect confidant by bringing comfort, tenderness and protection.
A bit of science...
It is now proven by numerous studies that electronic devices produce EMF (electromagnetic waves) and therefore have harmful effects on humans, and even more so on developing babies.
Thanks to the fullerene molecules contained in carbon 60, the harmful effects of EMF (electromagnetic waves) are neutralized. The high velocity (and vibration) of Carbon 60 catalyzes and regenerates all that lives, thus propelling the benefits of all that is natural into your pet's environment. For more details, visit the "Benefits" section of our website.
The comforter is easily machine washable, on a gentle cycle. Carbon 60 is inserted into Carbony's head.
Naturally neutralize harmful electromagnetic waves (OEM) for your child with our Super hero Carbony comforter.
Together, we offer the best to your child!
Size: 23inches x 36inches / 59cm x 91cm
The best of nature for you!

At Carbon Living we offer you the best of nature, because we believe that the best lies in it.

That's why we carefully choose all our ingredients and infuse them with C60 natural (contained in the shungite stone) in order to enhance its benefits.
Love & Intentions

All of our products are handcrafted through a ritual of intentions of Love and Peace.
We're here for you !

You have a question ? We are here to answer it.

Click on the chat and we will be happy to answer your questions.
Share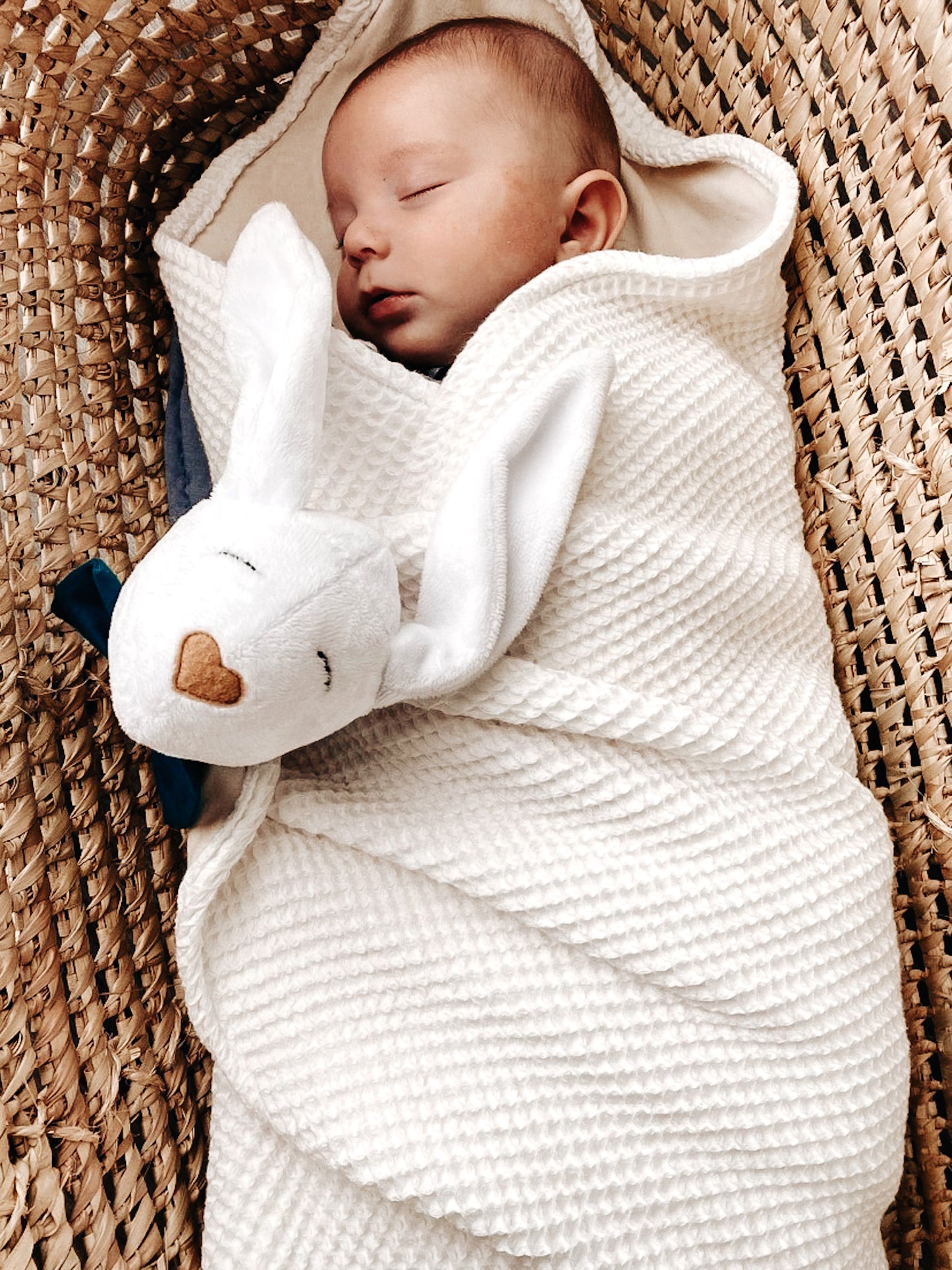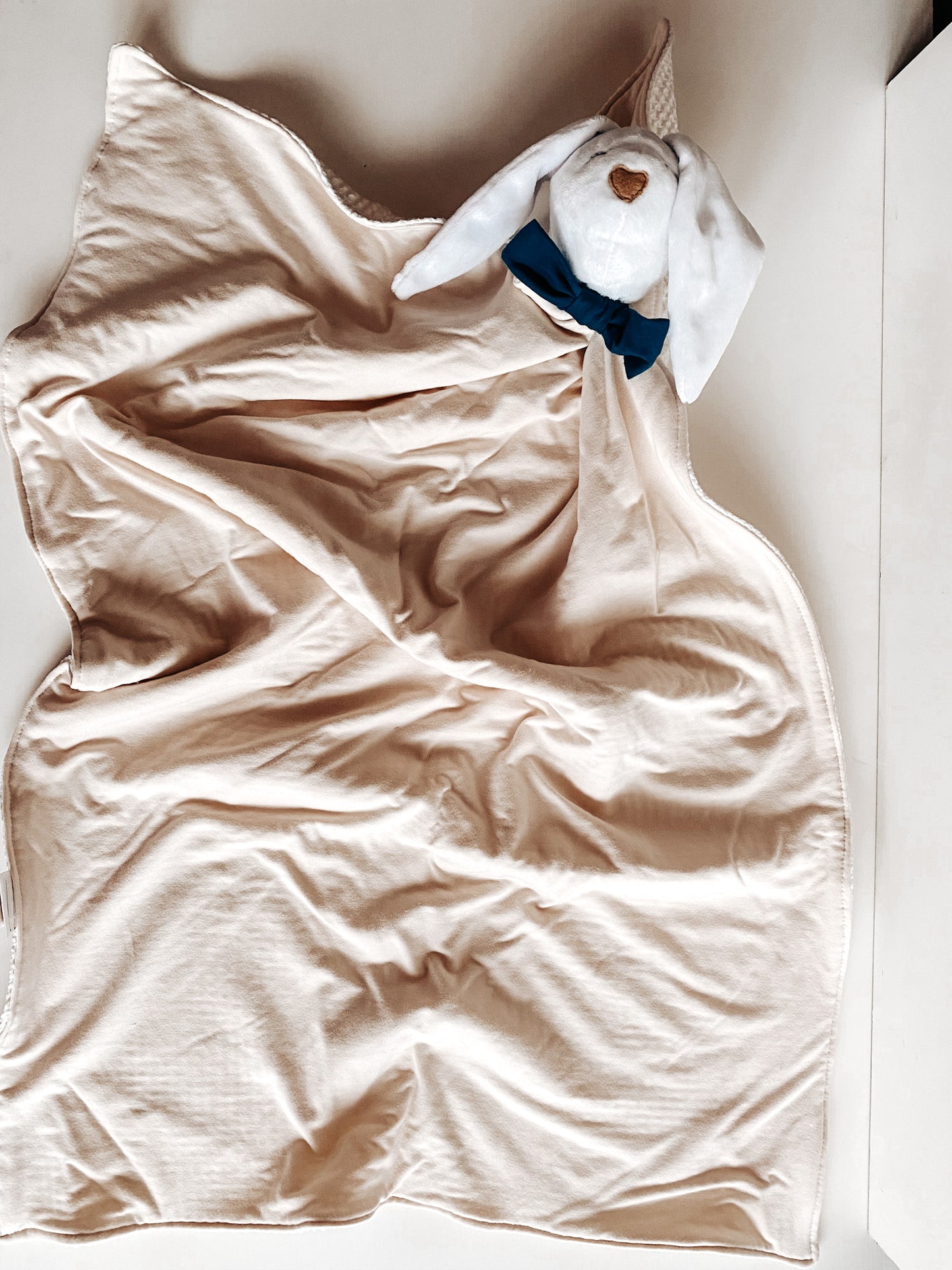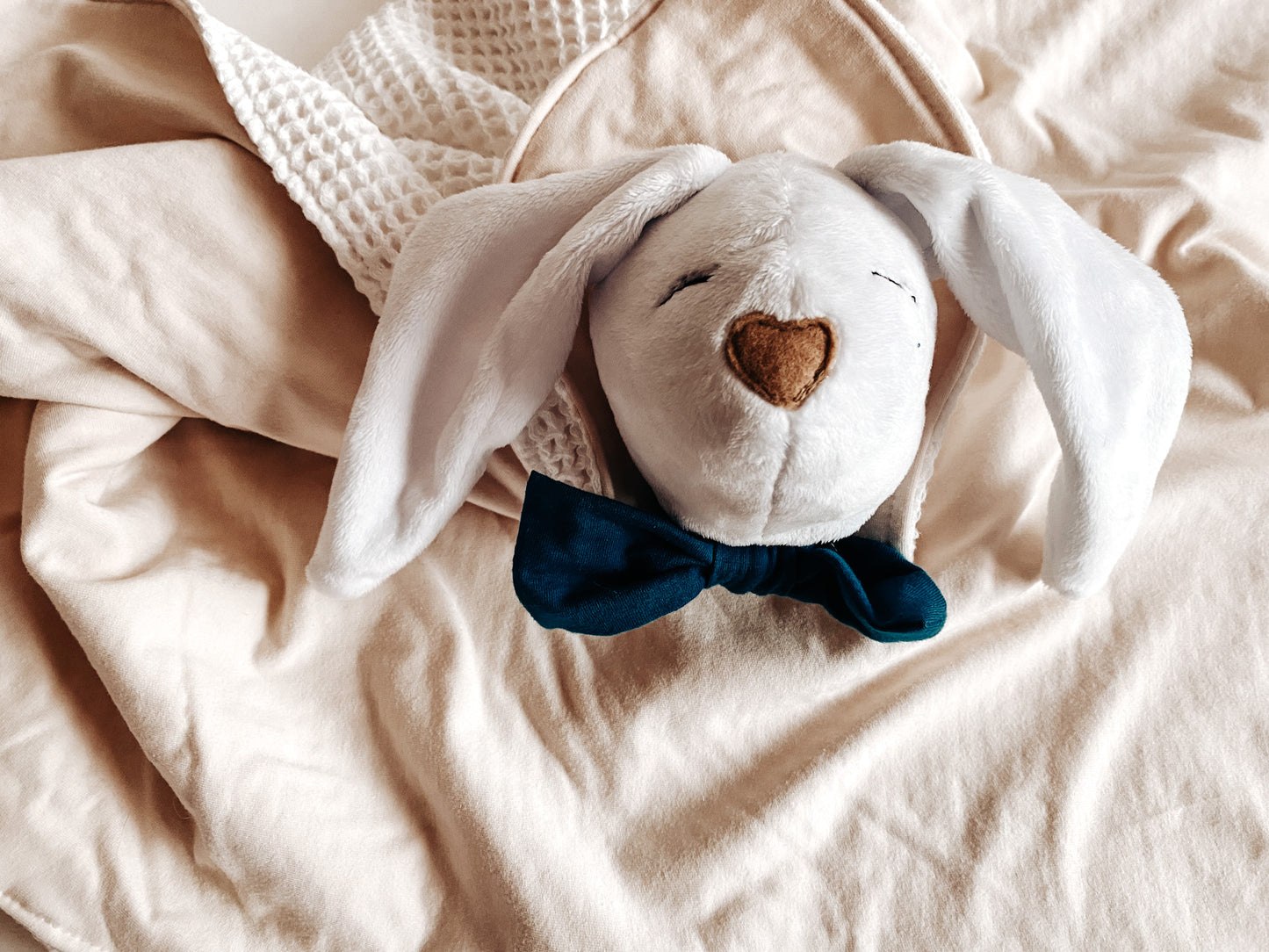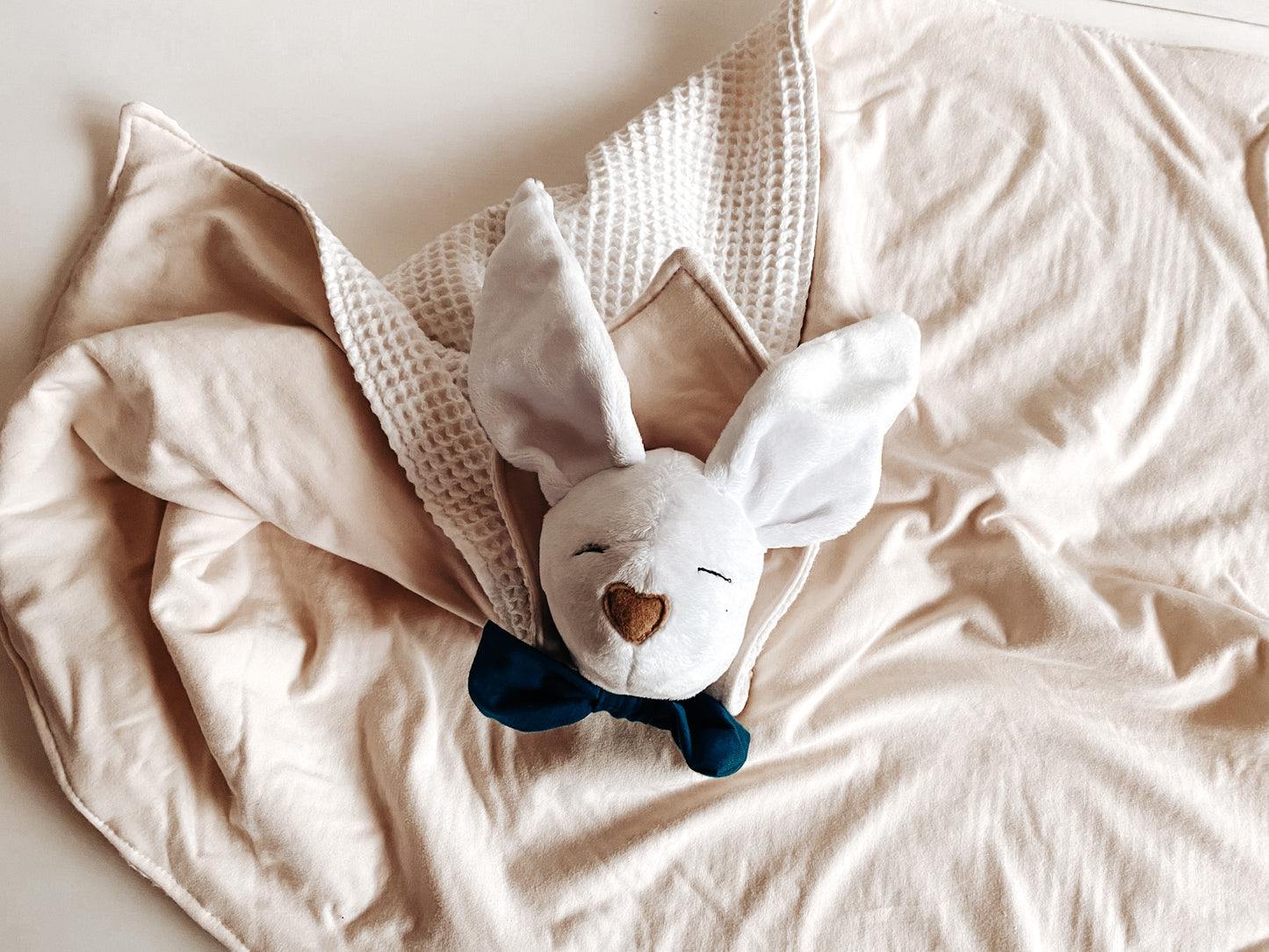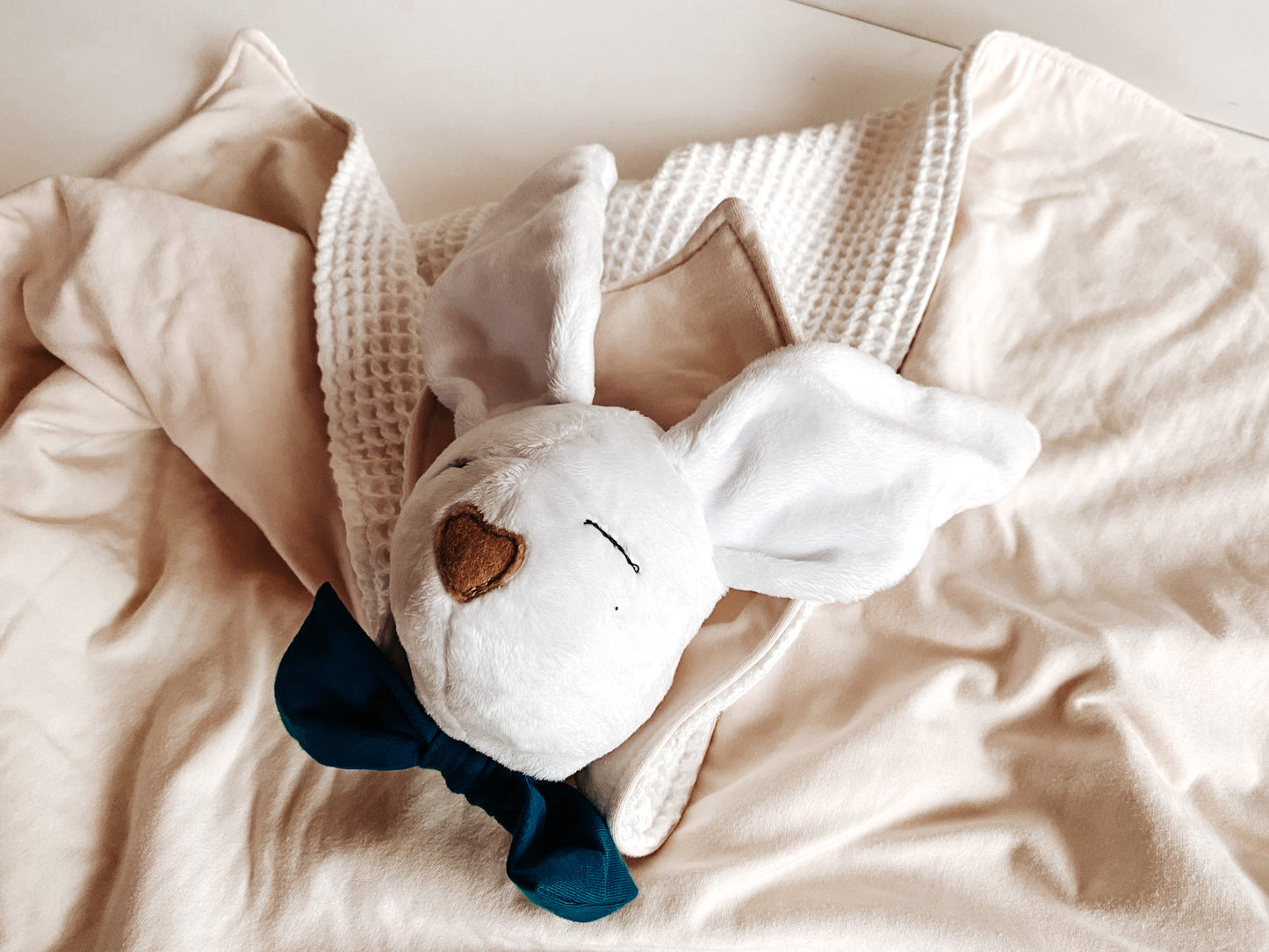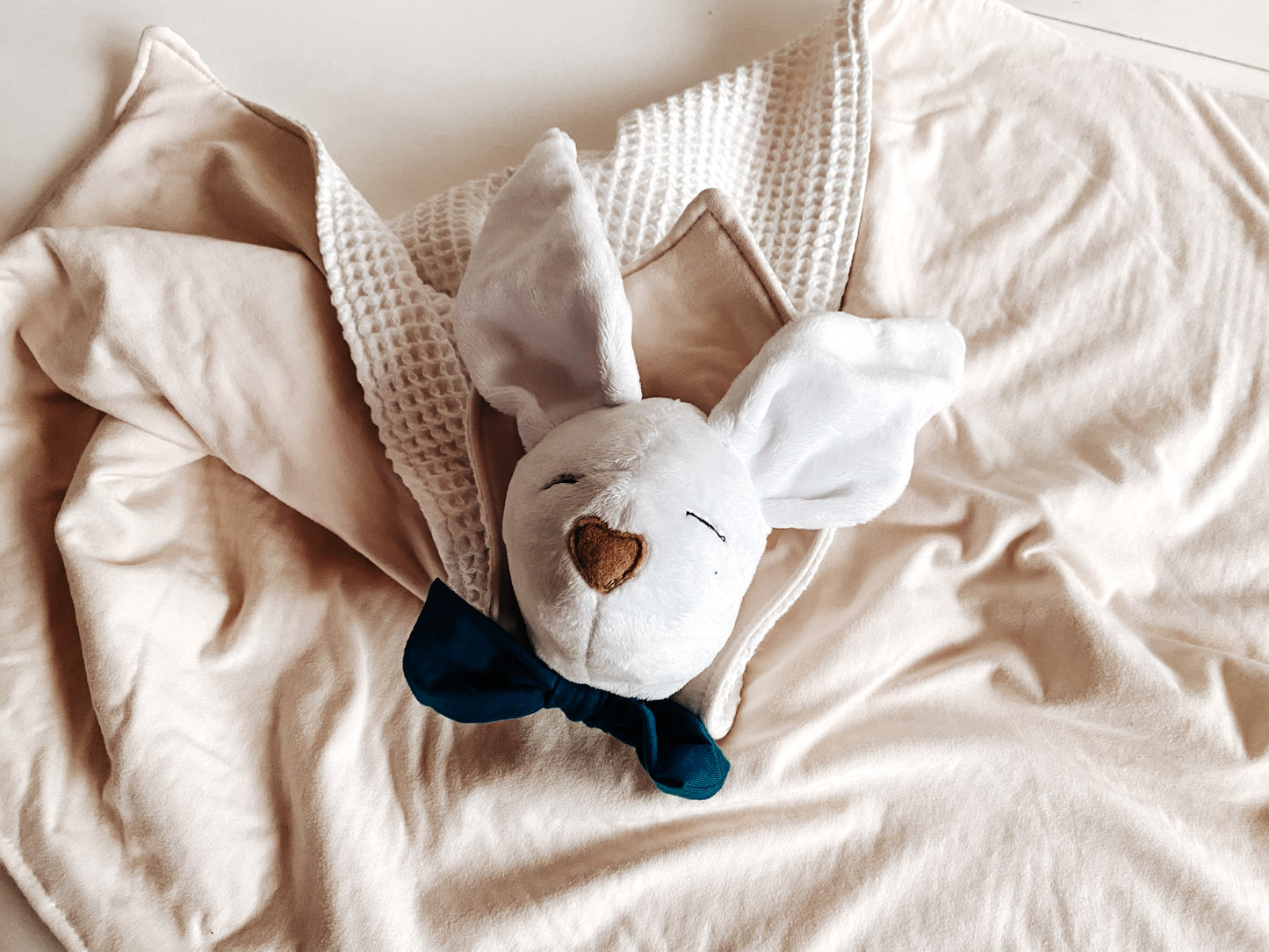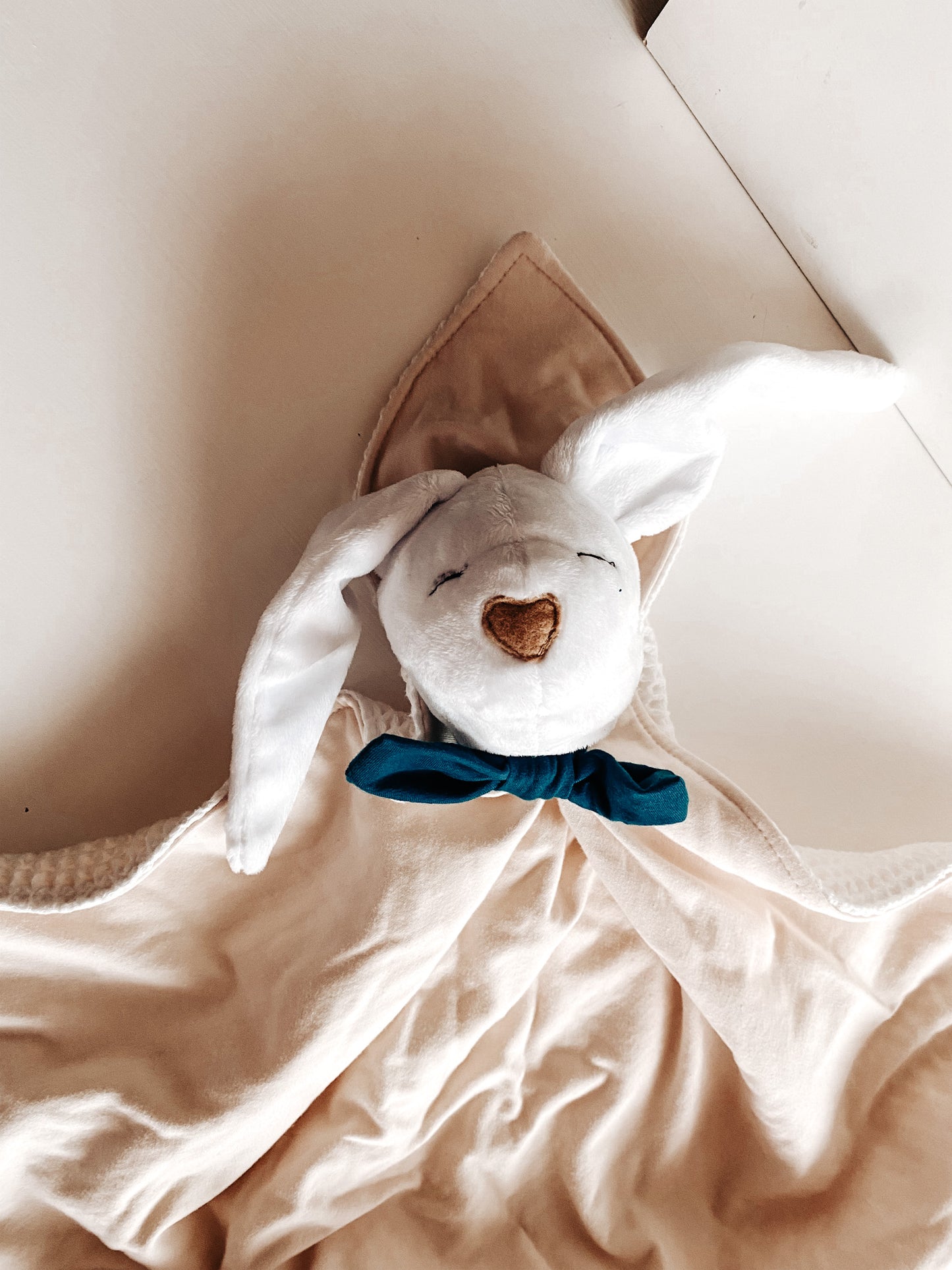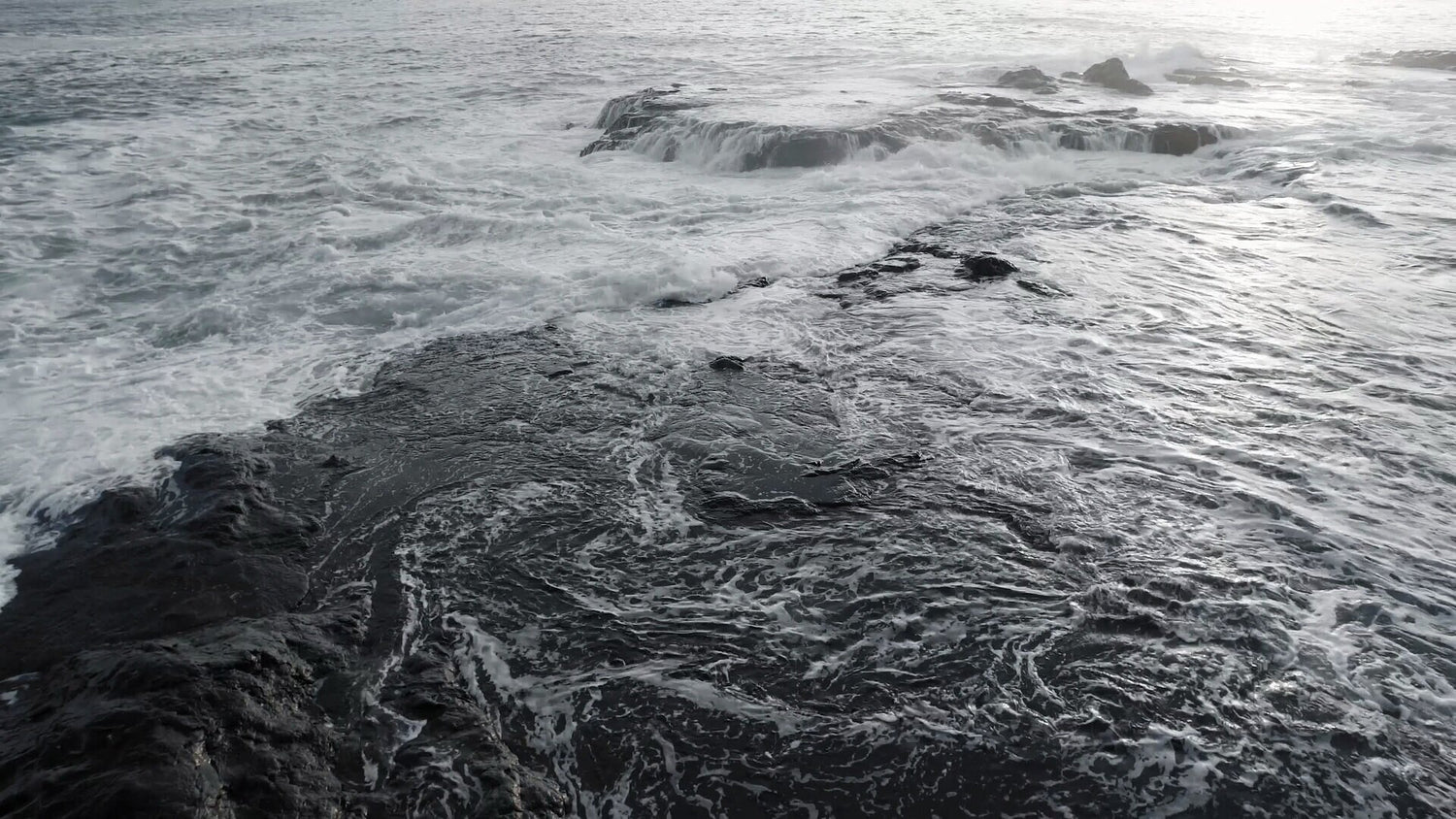 Live at your best everyday
The optimizing power of C60 natural on the human body acts with power.
At Carbon Living we understand this, which is why we incorporate it into everything we do!
Carbon Conscious Circle

Join the Conscious Carbon Circle and earn rewards every time you shop with us!

Billions of years of preparation

Billions of years of training and preparation so you can take full advantage of it!

Refer friends and get surprises!

For each successful reference, we offer you a surprise on your next order!
Why live a lifestyle C60 ?
Because I have already tried many other things!

I understand that I will age for the rest of my life, it is life after all.

However, it is essential for me to age in health and in the best version of myself.

So if the C60 can help me achieve this result: I'm IN!
Because I like to be the one who always comes up with new stuff!

I love suggesting new alternatives, new products, new ways of doing things to my friends!

My friends define me as the one who is always aware of the latest trends.

So if it's new and I can do good around me: it resonates with me!
Because I like to try new alternatives!

I love trying new products in order to always improve my quality of life, a little bit every day.

If it has potential, I want to try!
Because I have nothing to lose!

What do I have to lose?

My health is what I hold most precious, because without it I cannot be at my best.

If a lifestyle C60 can help me optimize my health, I say YES!

After all, I'm worth it!