Boost your life with a C60 lifestyle!
Summer Trio 🌻
Usual price
Sale price
CAD $ 83.95
Unit price
by
Sale
Out of stock
Our Summer Trio provides the perfect combination for your summer ⛱️☀️🦩
contains:
💦1x Fresh Mist
🌴1x whipped butter AKA
🦟1x mosquito repellent
Details:
💦Our Cool Mist is a real cooling bomb and is full of regenerating properties. The Damascus rose it contains is the flower with the highest vibratory rate of the entire plant kingdom, it has a lot of power and benefits and that is why at Carbon Living we use it in many of our products!
Our Bruine therefore moisturizes the skin and soothes burns caused by the sun. It calms the itching and provides a refreshing effect as well as a feeling of vitality.
????In addition, our AKA Whipped Butter is filled with vitamins A, C and E to moisturize, revitalize or even soothe inflamed skin following a sunburn. Research shows that when vitamins C and E are combined, they prevent a sunburn from getting worse.
Le aloe gel has anti-inflammatory and antioxidant properties, and also contains active compounds that help tone and soothe the skin. We recommend it for minor burns.
🦟Our mosquito repellent is concocted with geranium hydrosol, fractionated coconut oil and witch hazel. Geranium hydrosol is soothing, it relieves stings and displeases mosquitoes. Witch hazel is used directly on the skin to treat itching, pain and swelling (inflammation), insect bites, minor burns and other skin irritations. Of course, we have taken care to include the best mosquito repellent essential oils.
Quantities:
Fresh Mist: 50ml
AKA whipped butter: 40 grams
Mosquito repellent: 60 ml
👐Use:
- Use the Cool Mist before, during and after exposure to the sun or to moisturize at all times and give life and hydration to your hair.
Psst! You can also put it in the fridge for even more freshness!
- Apply it AKA Whipped Butter before and after exposure to the sun to hydrate and provide deep relief.
- Use the mosquito repellent before (and during if needed) exposure to mosquitoes.
*This set does not contain sunscreen, this is to hydrate her and give her everything she needs during outdoor exposure*
Ingredients:
💦 Cool Mist : aloe gel, Damask rose hydrosol, evening primrose oil, coconut oil, vitamin E, C60 and essential oils of lavender and peppermint
🌴AKA Whipped Butter : aloe gel, shea butter, vitamin E, rosehip oil, sweet almond oil, C60 and a blend of blue tansy, myrrh, frankincense and lavender essential oils
🦟Mosquito repellent : geranium hydrosol, witch hazel oil, fractionated coconut oil, C60, lemon eucalyptus, lemongrass, lavender, peppermint, palmarosa, cedarwood and geranium essential oils
The best of nature for you!

At Carbon Living we offer you the best of nature, because we believe that the best lies in it.

That's why we carefully choose all our ingredients and infuse them with C60 natural (contained in the shungite stone) in order to enhance its benefits.
Love & Intentions

All of our products are handcrafted through a ritual of intentions of Love and Peace.
We're here for you !

You have a question ? We are here to answer it.

Click on the chat and we will be happy to answer your questions.
Share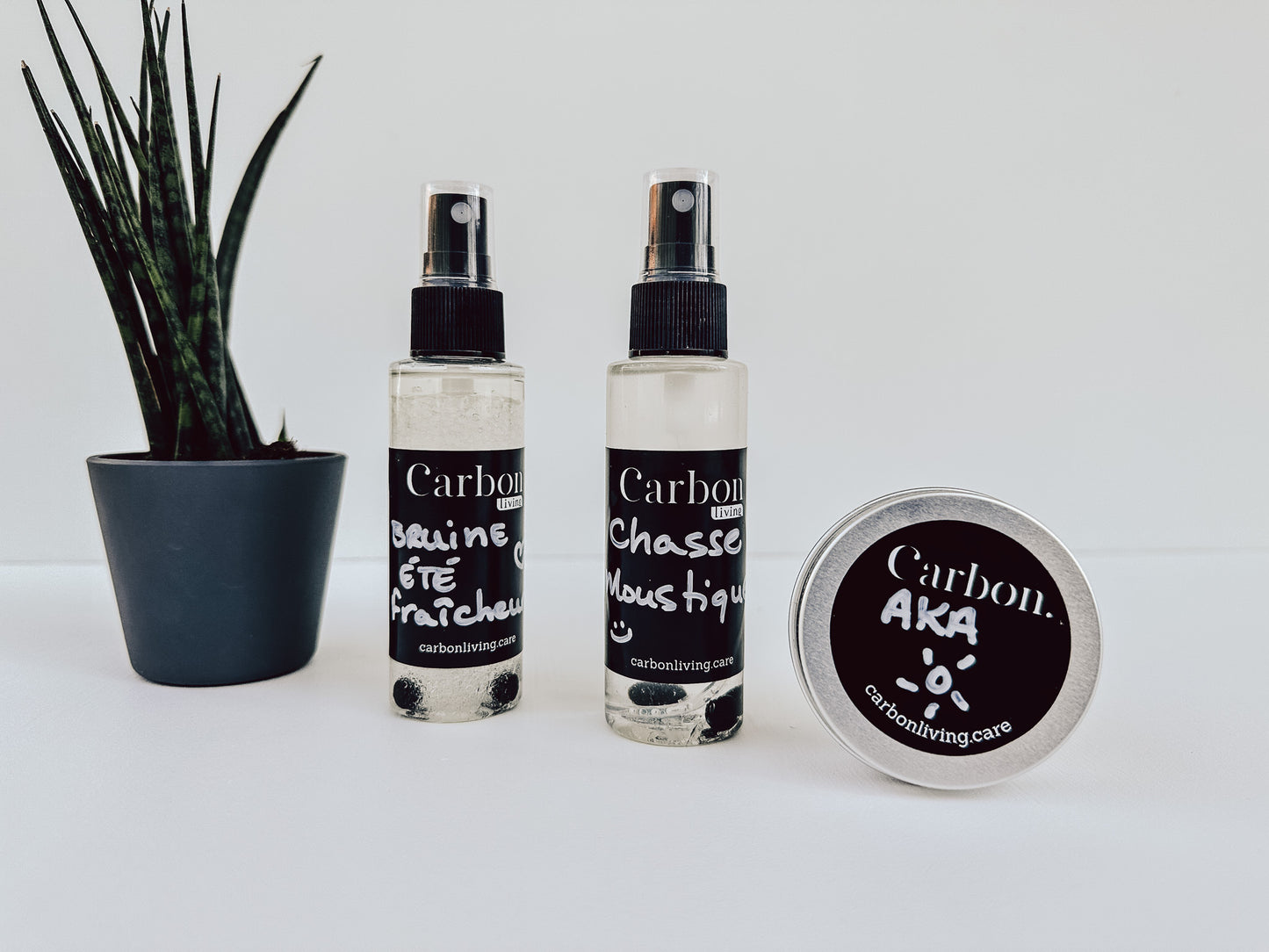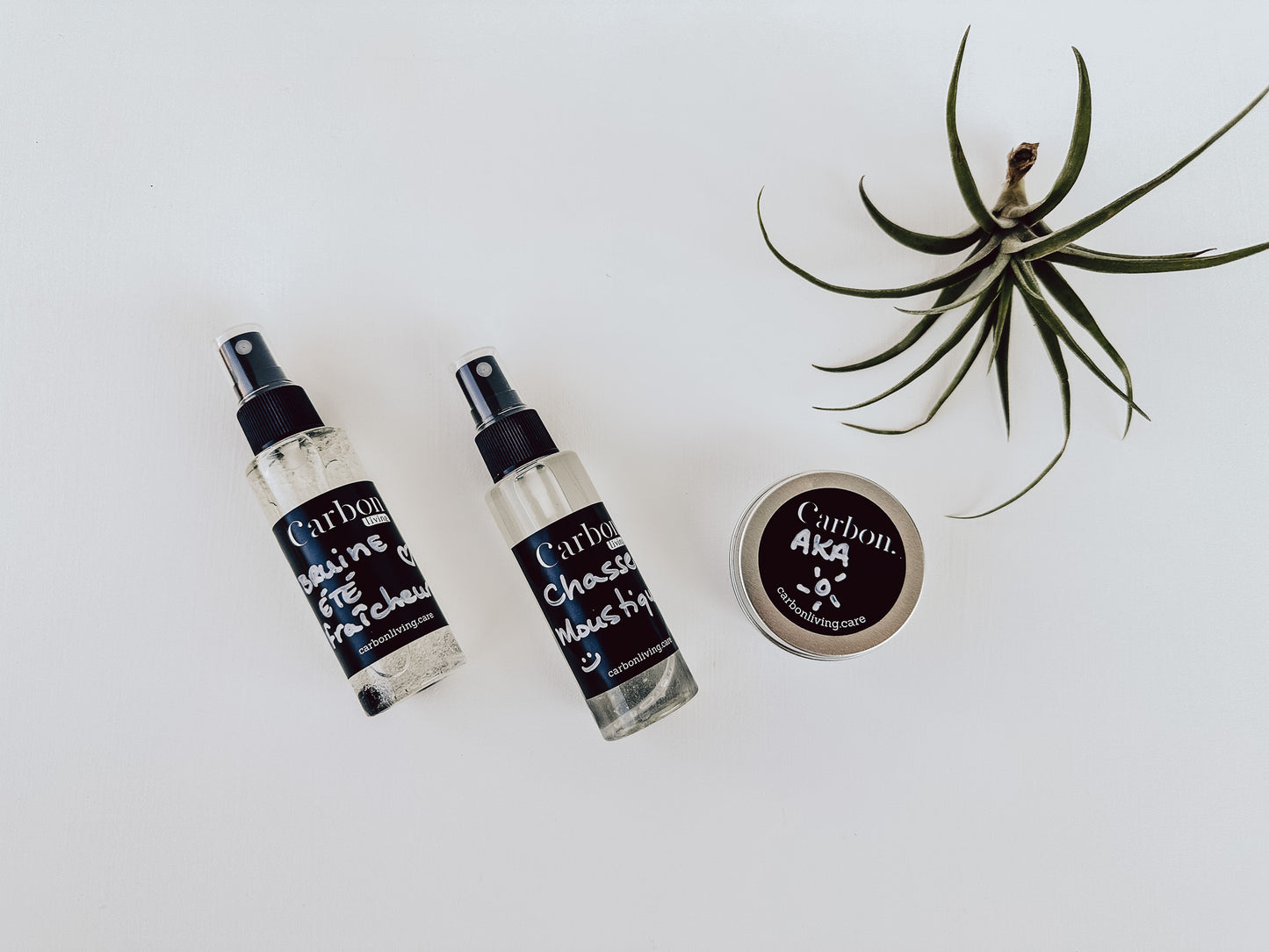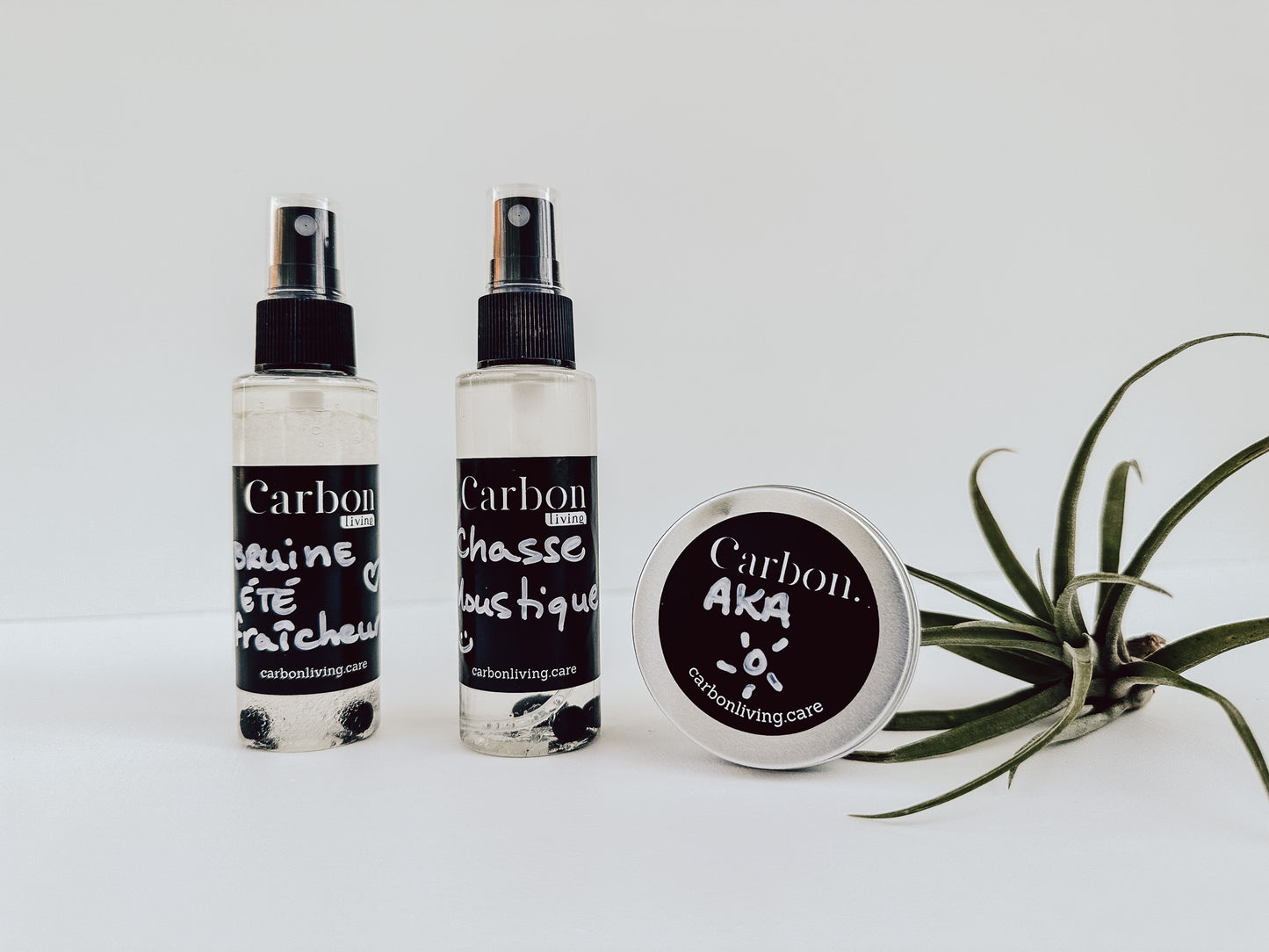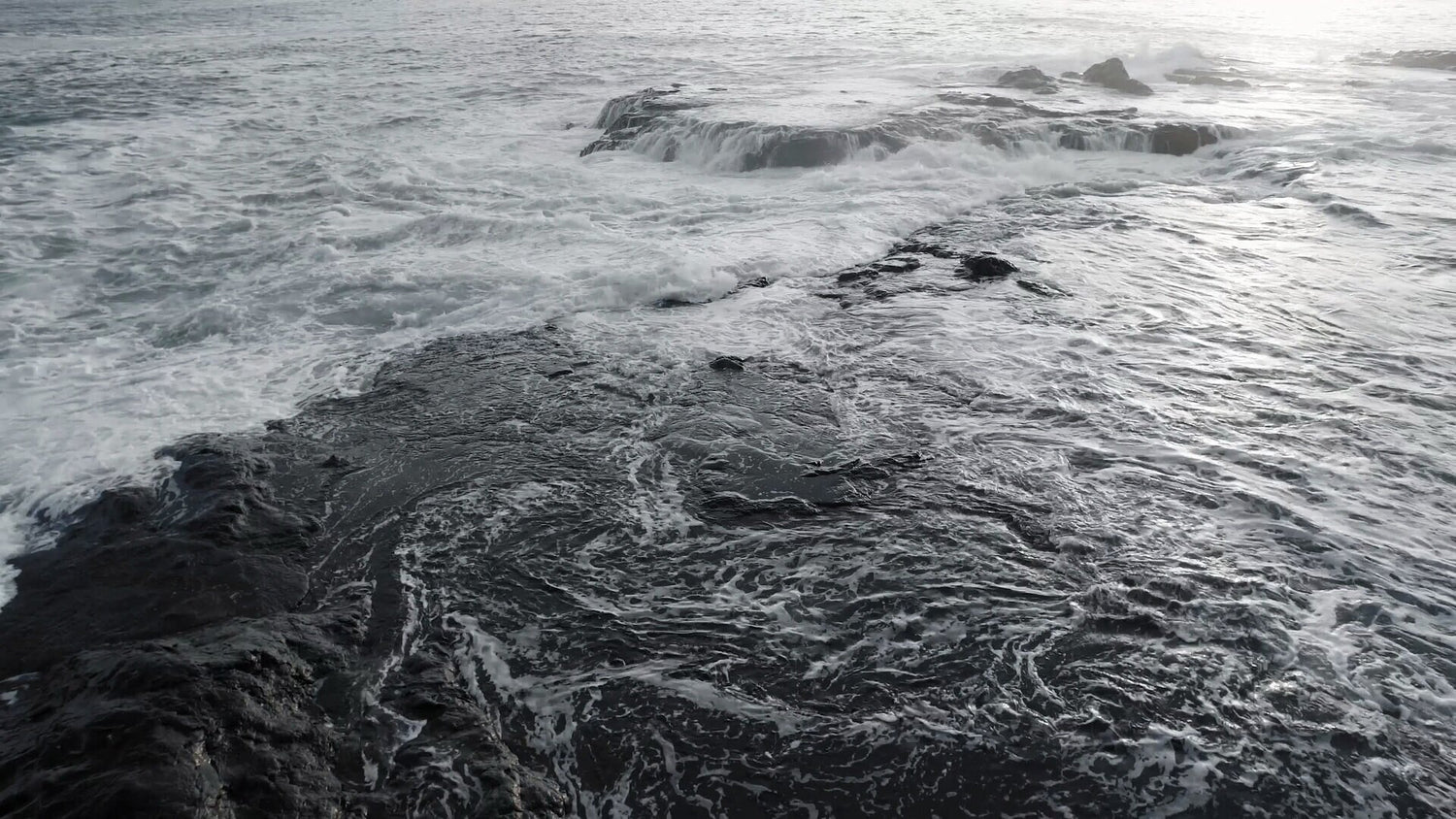 Live at your best everyday
The optimizing power of C60 natural on the human body acts with power.
At Carbon Living we understand this, which is why we incorporate it into everything we do!
Carbon Conscious Circle

Join the Conscious Carbon Circle and earn rewards every time you shop with us!

Billions of years of preparation

Billions of years of training and preparation so you can take full advantage of it!

Refer friends and get surprises!

For each successful reference, we offer you a surprise on your next order!
Why live a lifestyle C60 ?
Because I have already tried many other things!

I understand that I will age for the rest of my life, it is life after all.

However, it is essential for me to age in health and in the best version of myself.

So if the C60 can help me achieve this result: I'm IN!
Because I like to be the one who always comes up with new stuff!

I love suggesting new alternatives, new products, new ways of doing things to my friends!

My friends define me as the one who is always aware of the latest trends.

So if it's new and I can do good around me: it resonates with me!
Because I like to try new alternatives!

I love trying new products in order to always improve my quality of life, a little bit every day.

If it has potential, I want to try!
Because I have nothing to lose!

What do I have to lose?

My health is what I hold most precious, because without it I cannot be at my best.

If a lifestyle C60 can help me optimize my health, I say YES!

After all, I'm worth it!