Boost your life with a C60 lifestyle!
Leo - Cold & Flu
Usual price
Sale price
CAD $ 19.95
Unit price
by
Selling
Out of stock
To promote your vitality⚡ one cup at a time🍵
Te revient à 57¢ la tasse🩶
Oui oui! Tu peux faire 35 tasses avec seulement 1 sachet (et 70 tasses si tu fais une 2e infusion).
The intention behind the Léo synergy: helping you face the ills of winter
????Ingredients: Calendula flower, ginger, lemon, echinacea, elderberries, rose petals, lemongrass, cinnamon, apple pieces, hibiscus, stevia leaves, cloves, cardamom
????

Some benefits provided by the ingredients included in this herbal tea:

???? L'echinacea helps prevent the flu (influenza), as well as in reduce the duration and severity of symptoms. It also helps prevent upper respiratory tract infections (colds, sinusitis, laryngitis). She also reduces sore throat.

🌱Elderberry is beneficial in all seasons to help your body not to be exhausted. In winter, its antiviral action fight against colds and the flu.

????Ginger promotes sweating and can therefore be used to calm feverish conditions such as flu or colds. It is also anti-inflammatory, which can also relieve sore throats.

🌱Lemon is full of vitamin C, vitamin B1 and vitamin B2. L'ginger-lemon combination "boost" the body and stimulates the immune system et helps fight everyday ailments thanks to their properties antibacterial, antiviral and antiseptic combined.

🪨Shungite beads (which contain Carbon 60 naturally) are used to energize your infusions and amplify the benefits of the ingredients included in this herbal tea.
Included:
35g. Léo herbal tea - Cold & flu
3 shungite balls to energize your infusions at home 🫖 Want to learn more? Listen to this
Preparation:
Infuse 1 tablespoon of herbal tea in 4 cups hot water

🩶 or 1 tsp for 1 cup 🍵
A temperature between 90 and 100 ° C is ideal for most plants

Let infuse a minimum of 10 minutes in order to release all the benefits of plants
💫Carbon Living teas & infusions are designed to contribute to increase your frequency et make you shine from within
Psst! You can redo a 2nd infusion from the first. No waste! Just add some herbal tea and you're done ❤️
*If you are a pregnant woman, a breastfeeding woman or a child, be sure to consult your healthcare professional to ensure that this herbal tea is not contraindicated for you*
Usage & Recommendations

🔺Measure a tablespoon (15ml)

🔺Add 4 cups of hot water. A temperature between 90 and 100°C is ideal for most plants

🔺Add the shungite beads (C60 natural)

🔺Leave to infuse for more than 10 minutes

????Psst! You can redo a 2nd infusion from the first. No waste! Just add a little herbal tea and you're done ❤️

🔺 You can also keep the residue of your infusions and put them to compost in your garden, a great compost 🌱

✨ Take a moment to make yourself feel good

✨ Store away from direct sunlight in a cool, dry place

🧒KID

💫1 to 7 years: 1/4 of the recommended amount

💫8 to 12 years: 1/2 of the recommended amount
The best of nature for you!

With Carbon Living Teas & Infusions you nourish your body with the best that nature has to offer!

Medicinal and adaptogenic botanicals, flowers, herbs and spices are premium quality and are all infused with C60 to amplify the benefits that nature gives you!
antioxidants

Antioxidants are substances that can prevent or slow cell damage caused by free radicals, unstable molecules that the body produces in response to environmental and other pressures.

They are sometimes called "free radical scavengers"

Free radicals are waste products produced by cells when the body processes food and/or reacts to the environment. If the body cannot effectively process and remove free radicals, oxidative stress can result. This can harm the cells and the functioning of the body. Free radicals are also known as reactive oxygen species (ROS).

Oxidative stress has been linked to heart disease, cancer, arthritis, stroke, respiratory disease, immunodeficiency, emphysema, Parkinson's disease and other inflammatory conditions.
Love & Intentions

All of our products are handcrafted through a ritual of intentions of Love and Peace
We're here for you !

You have a question ? We are here to answer them.

Click on the chat and we will be happy to answer your questions.
Share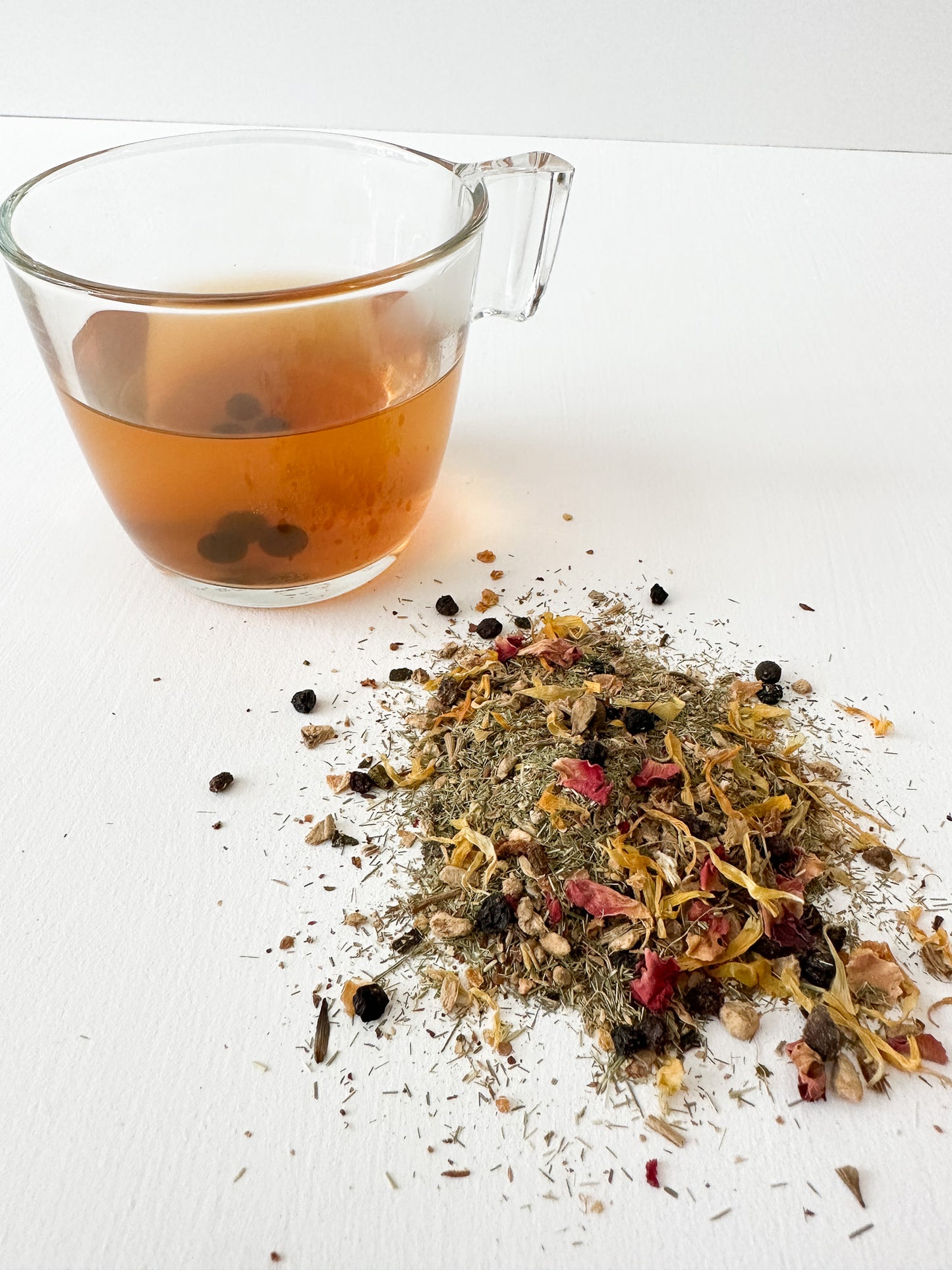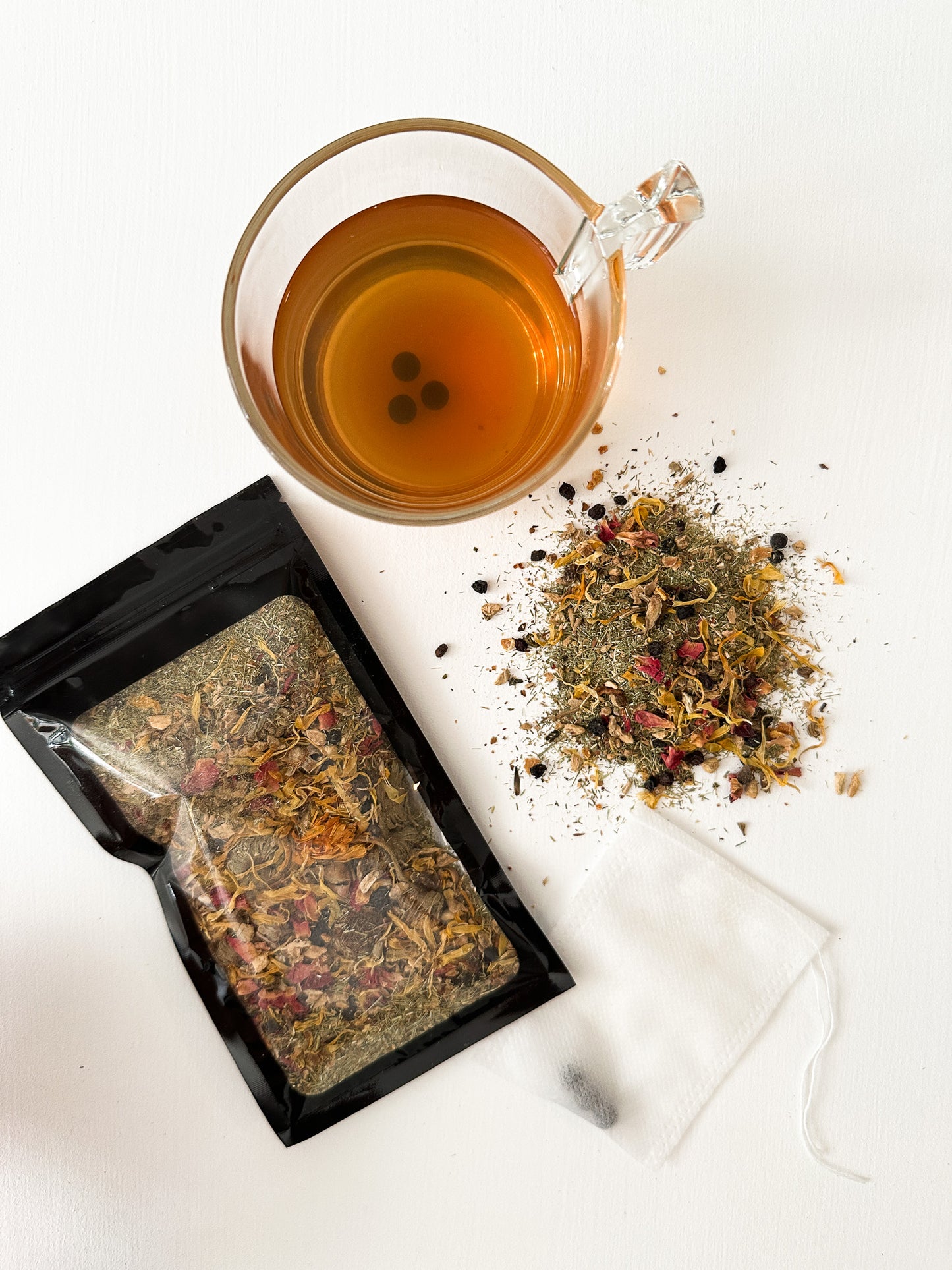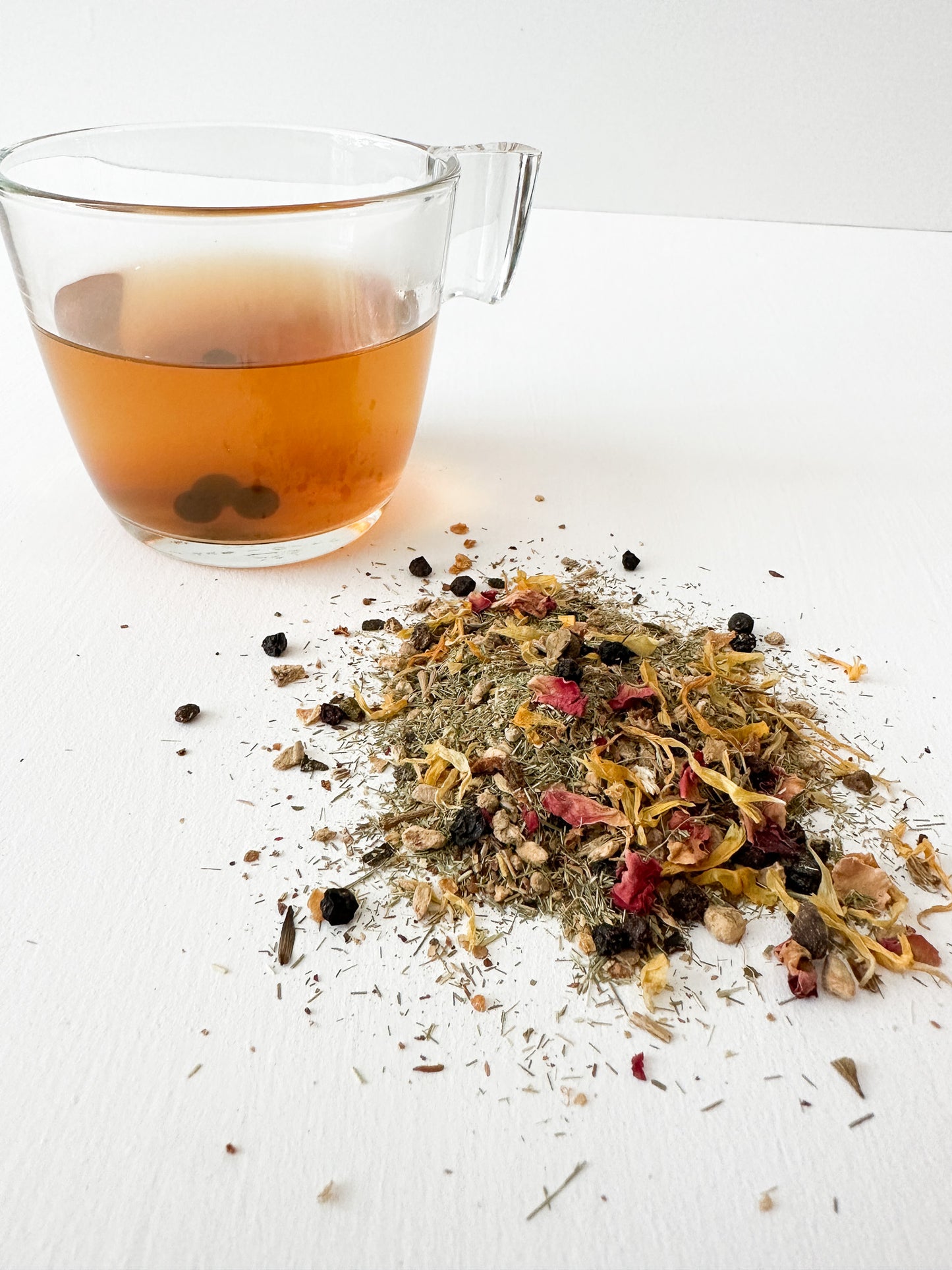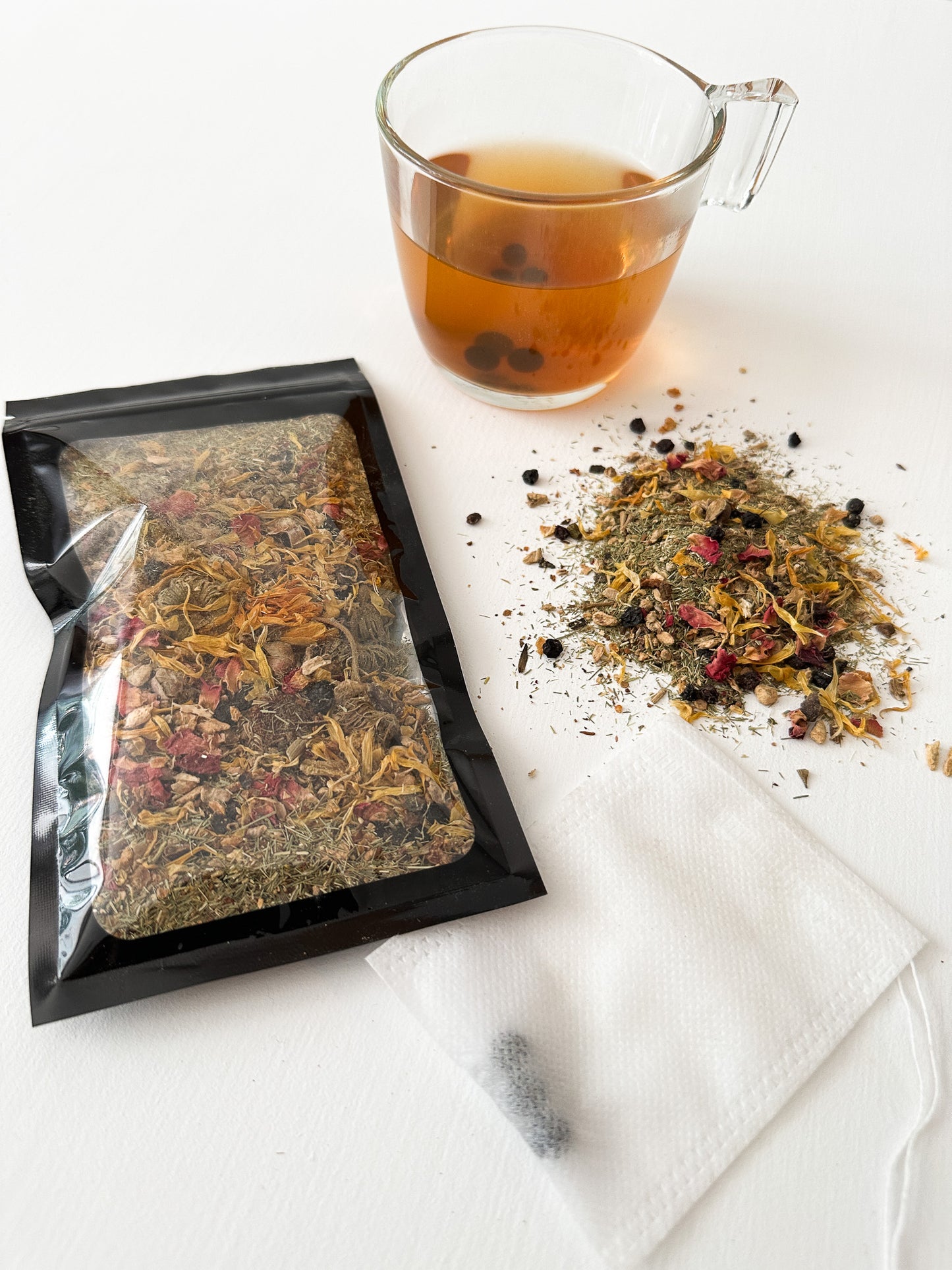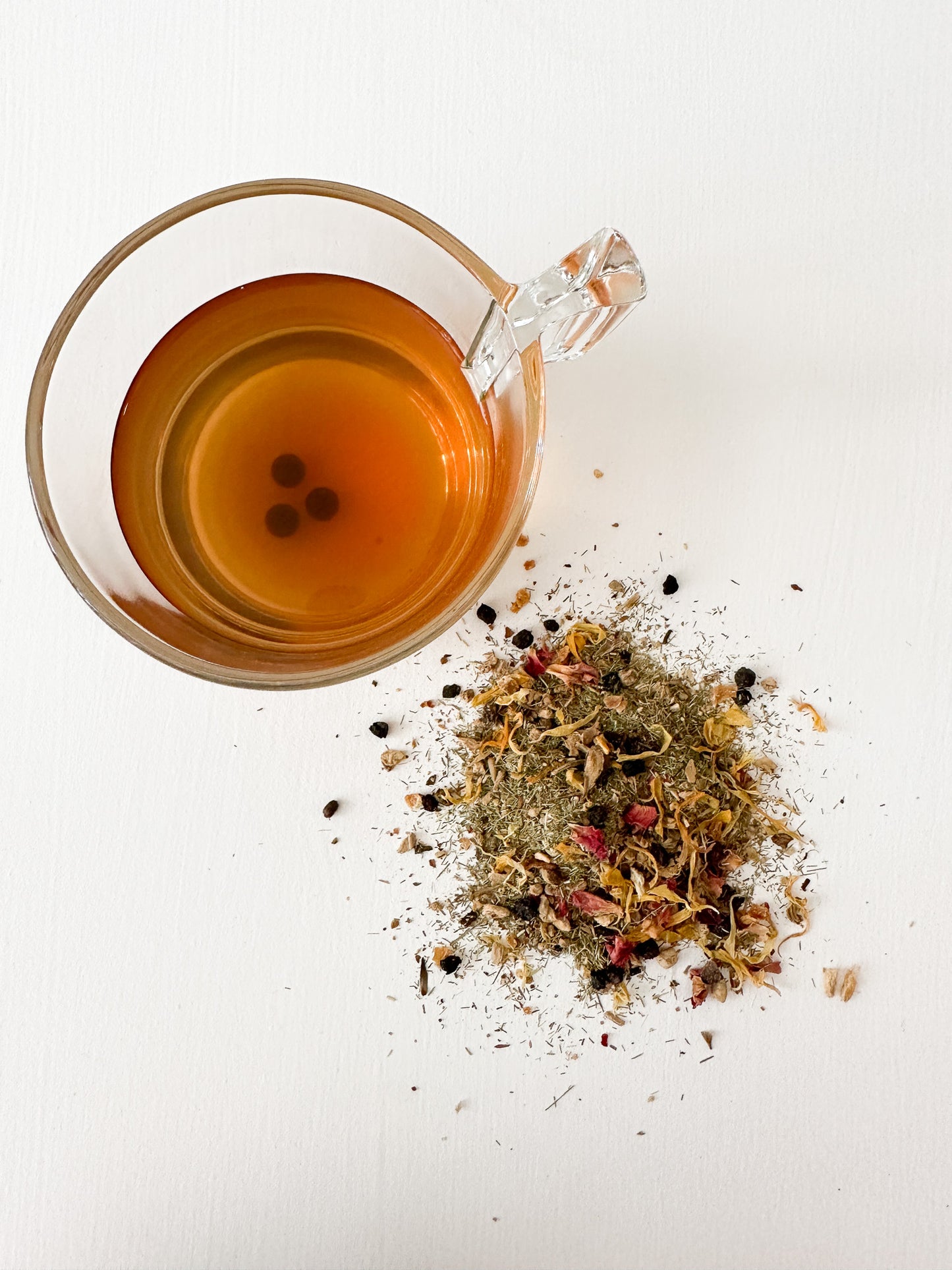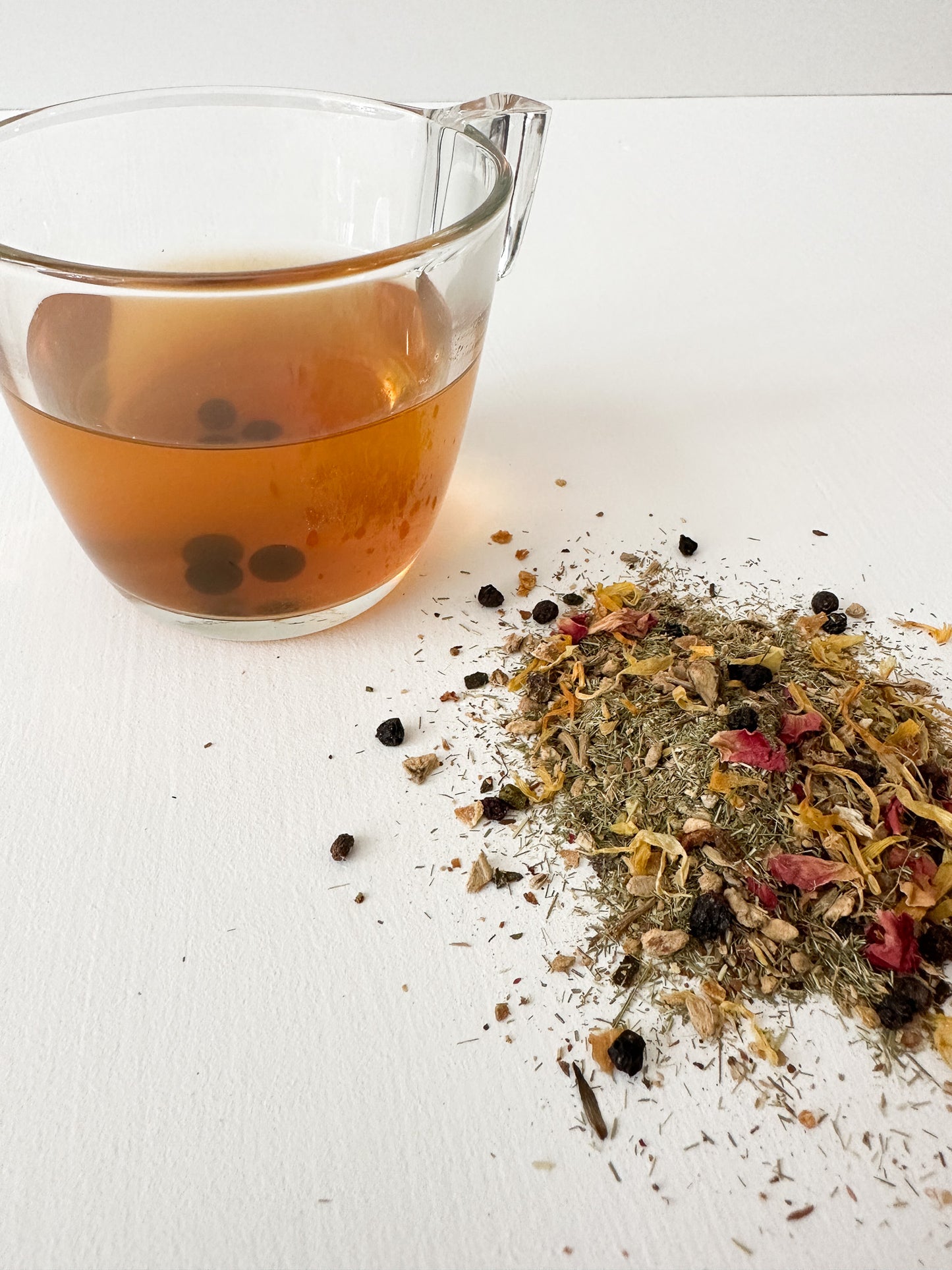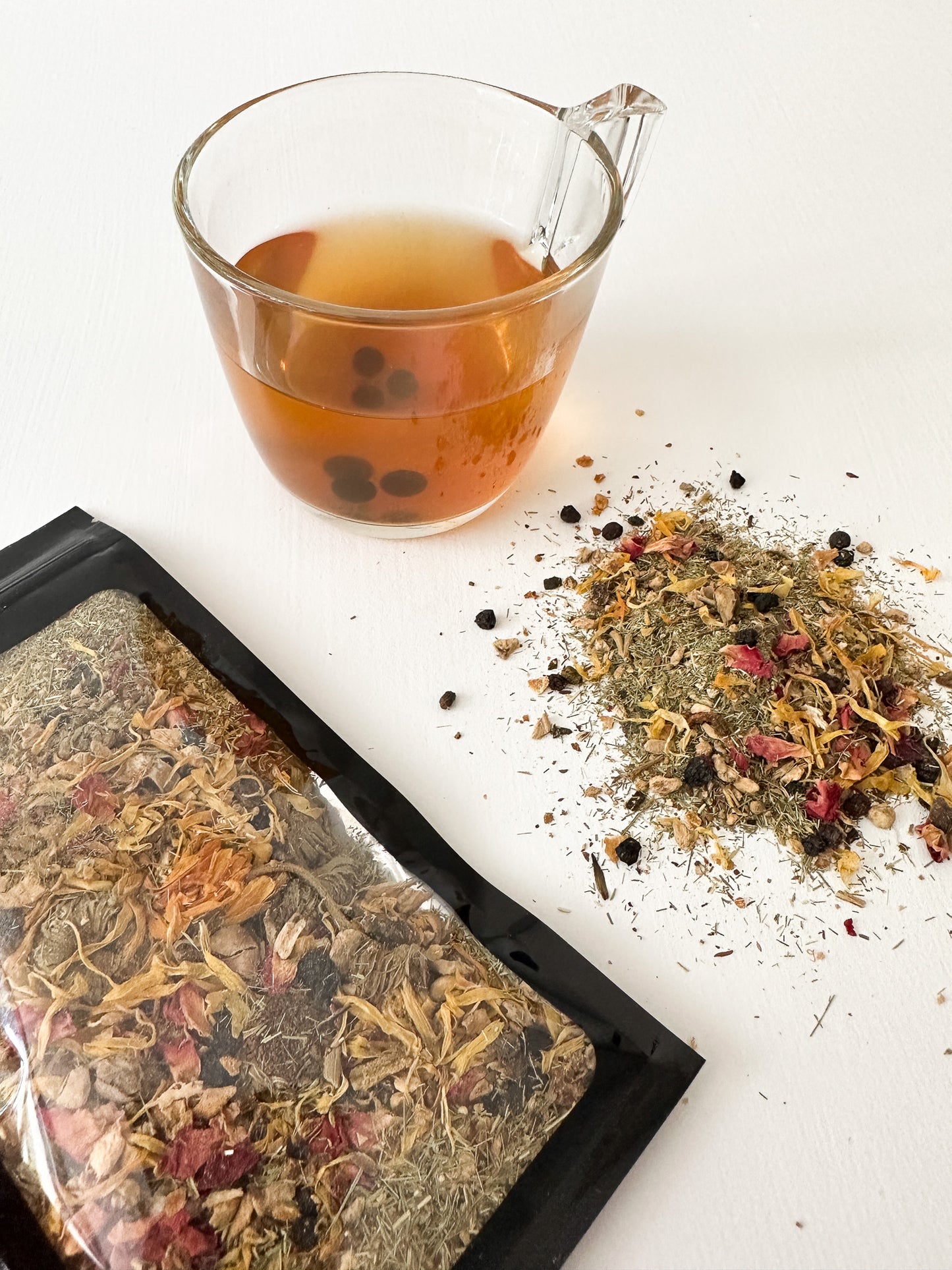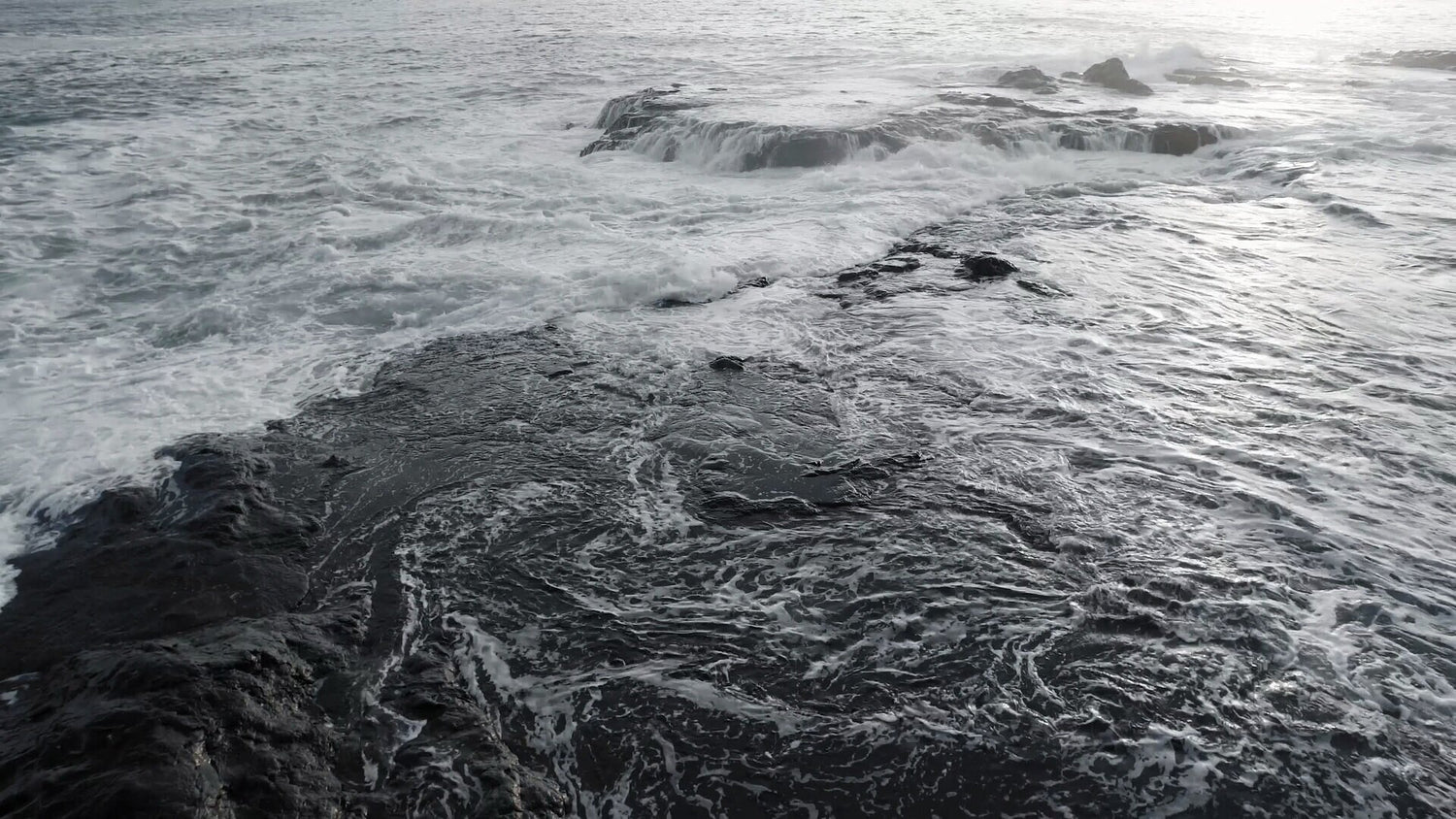 Live at your best everyday
The optimizing power of C60 natural on the human body acts with power.
At Carbon Living we understand this, which is why we incorporate it into everything we do!
Carbon Conscious Circle

Join the Conscious Carbon Circle and earn rewards every time you shop with us!

Billions of years of preparation

Billions of years of training and preparation so you can take full advantage of it!

Refer friends and get surprises!

For each successful reference, we offer you a surprise on your next order!
Why live a lifestyle C60 ?
Because I have already tried many other things!

I understand that I will age for the rest of my life, it is life after all.

However, it is essential for me to age in health and in the best version of myself.

So if the C60 can help me achieve this result: I'm IN!
Because I like to be the one who always comes up with new stuff!

I love suggesting new alternatives, new products, new ways of doing things to my friends!

My friends define me as the one who is always aware of the latest trends.

So if it's new and I can do good around me: it resonates with me!
Because I like to try new alternatives!

I love trying new products in order to always improve my quality of life, a little bit every day.

If it has potential, I want to try!
Because I have nothing to lose!

What do I have to lose?

My health is what I hold most precious, because without it I cannot be at my best.

If a lifestyle C60 can help me optimize my health, I say YES!

After all, I'm worth it!